GridGain Upcoming Events
Join Apache Ignite, GridGain and in-memory computing events, held worldwide.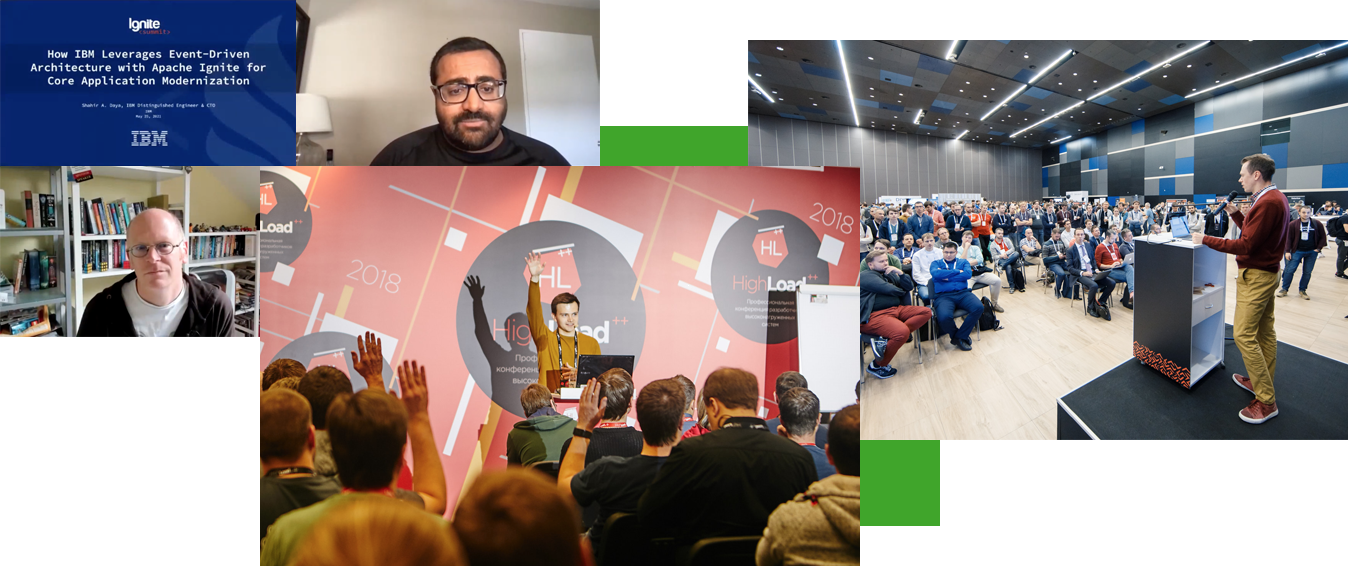 Join Ignite and GridGain experts at conferences and tradeshows worldwide. Whether offline or online, don't miss a chance to learn from them in person.
London, U.K.,
May 22-24, 2023
Gartner Data & Analytics Summit 2023
London, U.K.
Online,
June 6, 2023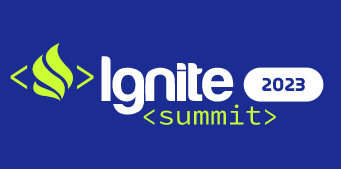 Ignite Summit 2023
Online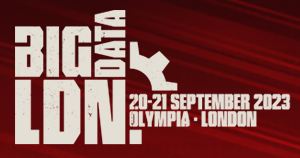 Big Data LDN
London, U.K.
Webinar
Come to our regular, online tech talks to study architectural best practices, customer use cases and technical deep-dives.
May 16, 10am PDT May 17, 1pm GMT+1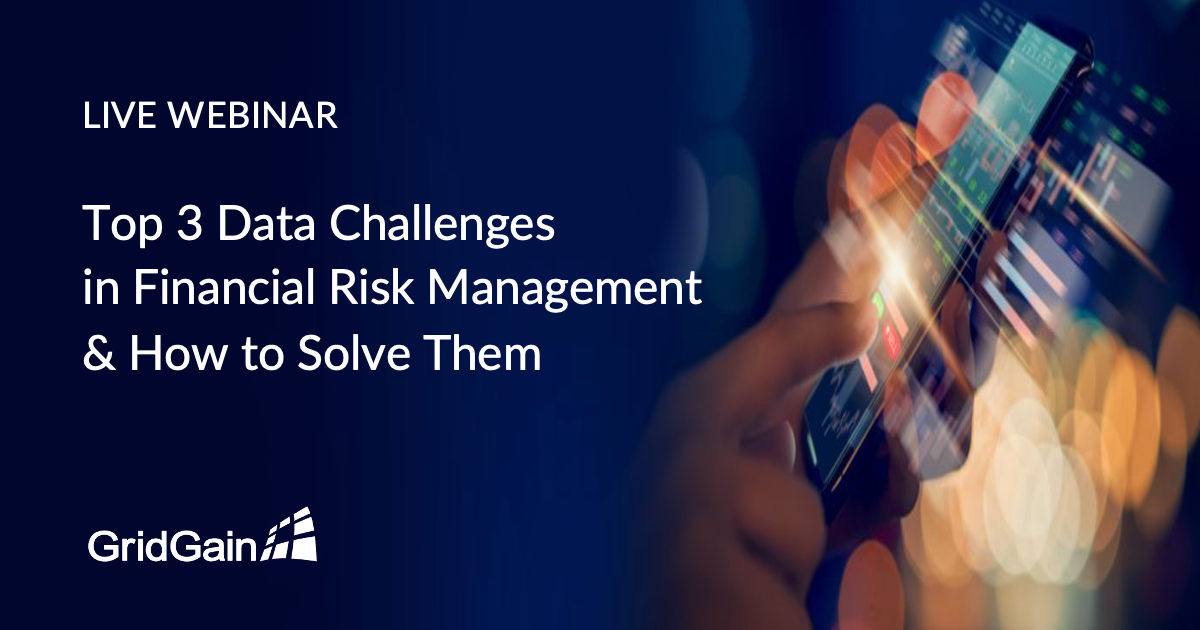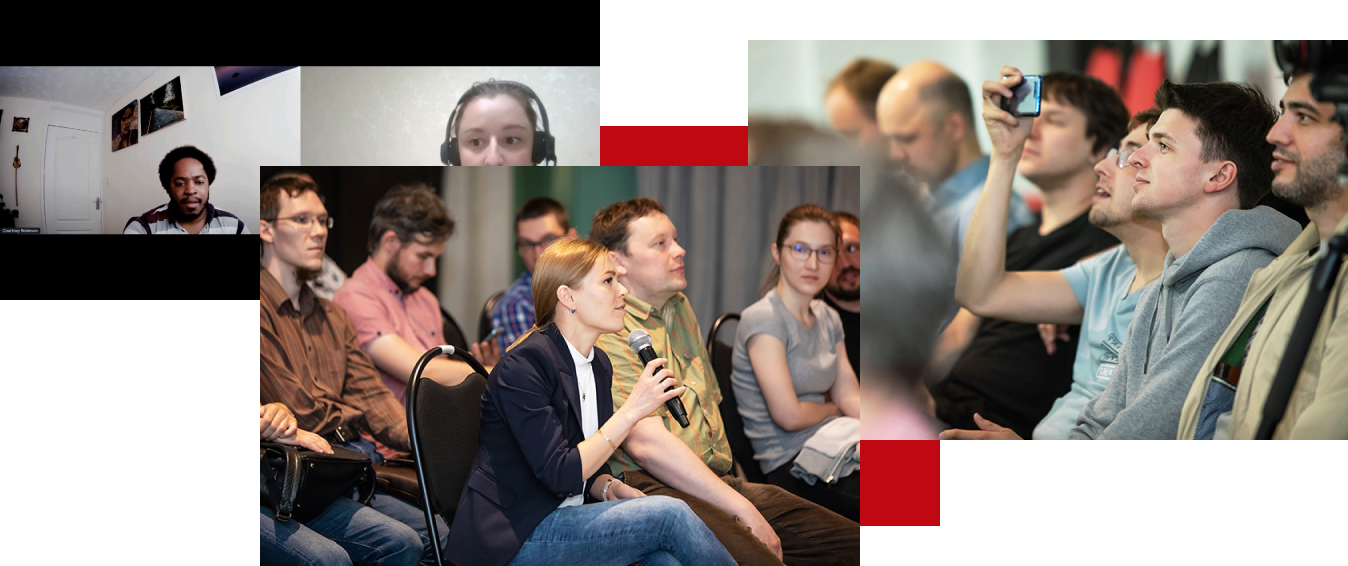 Join one of our meetup groups to connect with seasoned Ignite experts in your city or online.