In-memory computing drives high-performance, low-latency, resilient, secure, manageable, and massively scalable telecom applications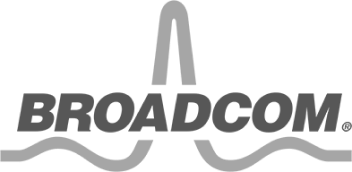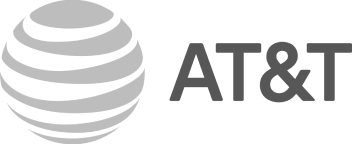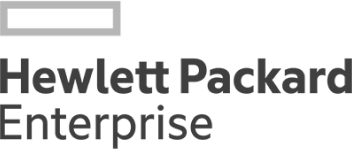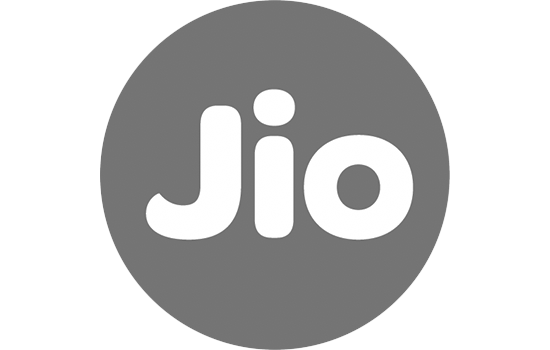 5G, Wi-Fi 6, and other mobile and fixed wireless services are dramatically increasing connection density and hundreds of billions of interconnected devices are generating data volumes never before seen.
Telecom companies have the opportunity to unlock the value of the data generated by these devices and customers using artificial intelligence and machine learning to create new services and greater efficiencies. But first, the data in myriad applications and repositories must be accessed, processed, and applied to transactions or turned into actionable insights―instantly and at scale.
The GridGain In-memory Computing Platform can be inserted between existing application and data layers with only incremental changes to dramatically speed up and scale-out applications. It's a powerful, distributed computing solution that provides massive scalability and up to a 1000% increase in application performance.
For telecommunications companies, the ability to connect disparate data stores for on-demand, real-time analytics using open APIs and standards-based communication protocols has many benefits, from more expansive views of customer behavior and preferences for new revenue generation to achieving greater operational efficiencies.
Process Call Data Records and Operational Data at Tremendous Speed and Scale
Telecom feeds OSS and BSS applications at in-memory speed for better user experience and more efficient operations
Next-Generation High Performance 5G Applications at Massive Scale and Ultra Low Latency
Mobile provider promotes benefits of 3 ms latency for cloud-native services with high throughput from core to edge
In-memory Computing Provides Low-latency, Scalable Communication and Collaboration Services to Millions
Leading over-the-top provider delivers a consistent 2 ms user experience at lower cost than database-centric alternative
GridGain Telecommunications Use Cases
Customer 360º

Integrate and correlate customer data from multiple systems in real time and at tremendous scale to provide personalization, enhance customer service, and inform product cross-sales opportunities.

New Revenue Ideas

Collect and analyze large amounts of data from multiple systems in real time to provide instant coupons and other types of special promotions when prospects are either nearby or inside of retail locations.

QoS for 5G Networks

Manage stateful and stateless subscriber data with a highly reliable, highly available data aggregation layer using Ignite and in-memory computing for multiple applications. Provide network slices of 5G networks for specific customers to maintain ultra low latency of 500-700 microseconds, high availability, and other QoS features for uses such as augmented reality, virtual reality, remote surgery, and autonomous vehicles.

CDR Management

Manage high volumes of Call Data Records (CDRs), making the data available to various business and operational systems (e.g., billing, customer rate plan, marketing, sales, service, field operations). Handle high-speed data writes and real-time processing of CDRs so telecom services can be carefully monitored, properly monetized, and used to enhance the customer experience.

Real time Upsell/Cross Sell

Use Customer 360º data like customer behavior, subscriptions, and sentiment analysis, cached and processed in-memory, to anticipate demand and interest in additional subscriber services for new revenue opportunities.

Subscriber Management

GridGain's distributed architecture and in-memory speed allow applications to respond to subscriber actions, such as activating or turning on a phone or modem, dramatically faster than legacy technologies.

Private Network Real Time Authentication

Provide real time authentication, identification, and geolocation of users of private network services (e.g., emergency Push-to-Talk, guest Wi-Fi, thumbprint or iris identification).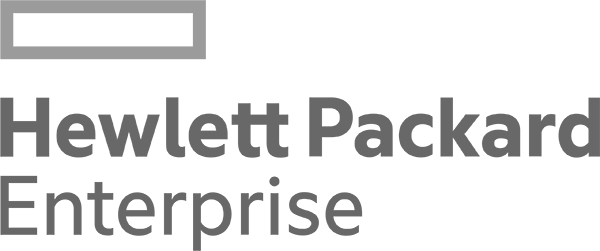 Hewlett Packard Enterprise (HPE) uses Apache Ignite and the GridGain In-memory Computing Platform to deploy cloud-native, private 5G core networks for mobile operators. According to Alain Guigui, 5G Chief Architect, Hewlett Packard Enterprise, Communications & Technology Group, "We tie a logical network on top of a physical network and apply it to a specific vertical with specific QoS qualities, charging, and networking properties to guarantee the latency and the reliability." To achieve ultra low latency, HPE determined that the core network has to become distributed, flexible, and manageable. "Knowing our use cases and workloads, trying to achieve ultra-low latency of 1 ms was very critical to us." HPE chose Ignite on the GridGain platform because it checked all the boxes. The 5G network architecture also uses GridGain as a hybrid storage environment, first in-memory and then on disk.

Motorola used GridGain Enterprise Edition for a global, multi-site deployment architecture for mission-critical communications. Using GridGain, Motorola deployed an active/active server architecture with dynamic scaling, flexible memory caching based on separate storage and caching layers, and on-the-fly SQL schedule upgrades. The multi-site architecture features graceful handling of IP communication failures between data centers, deployment automation, native cloud platform support for technologies like Dockers and Kubernetes, and multi data center active/active replication. "A lot of database layer and data caching problems are addressed by the Apache Ignite, GridGain solution," said Harish Nagalaguli, Senior Principal Architect at Motorola.
AT&T operates guest Wi-Fi services at major businesses and the GridGain In-Memory Computing Platform provides service authentication and geo tracking. "We turned to GridGain Consulting to improve the query performance of our application," said Jeff Cartright, Associated Technical Director, AT&T Wi-Fi Services. "With their expert guidance, we quickly exceeded our performance targets. And there's more. GridGain recommendations allowed us to slash our monthly cloud server costs by more than 60%."
Achieve in-memory speed and massive scale for your telecom applications.
Contact GridGain

→