GridGain Nebula
cloud-native in-memory computing platform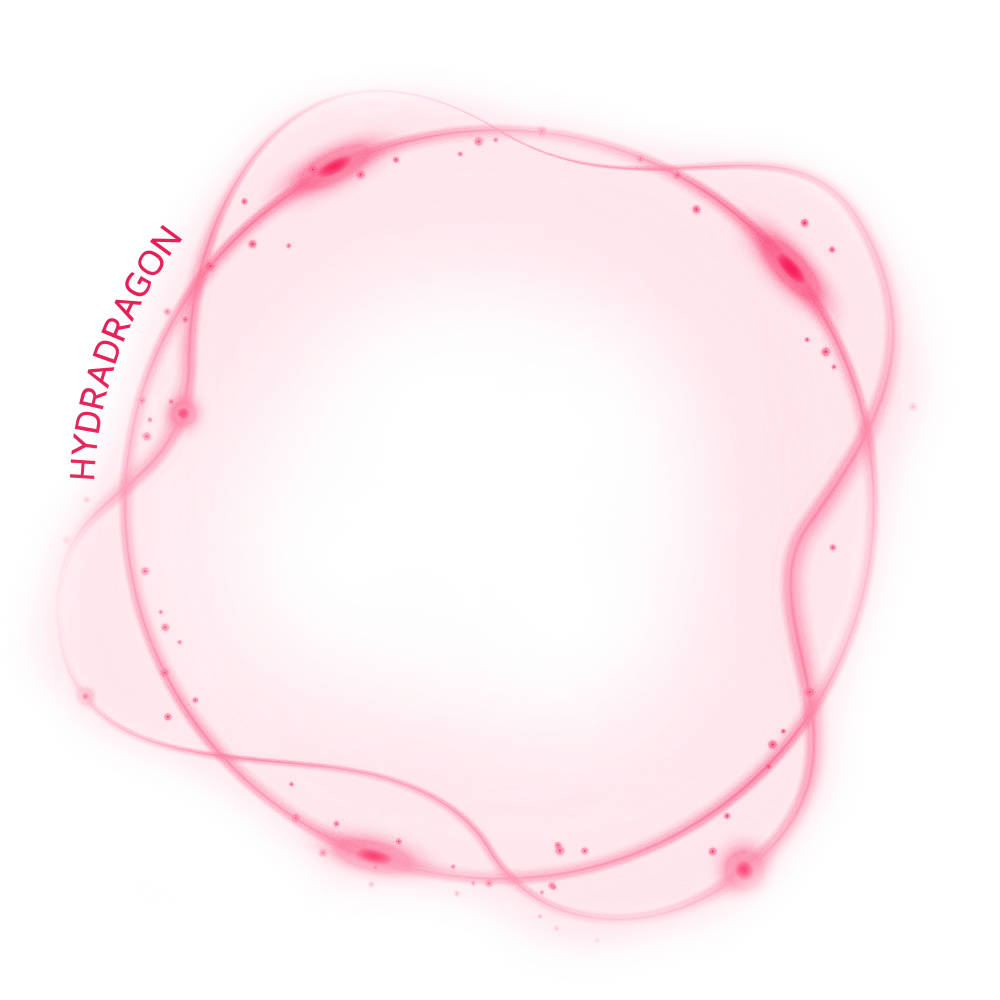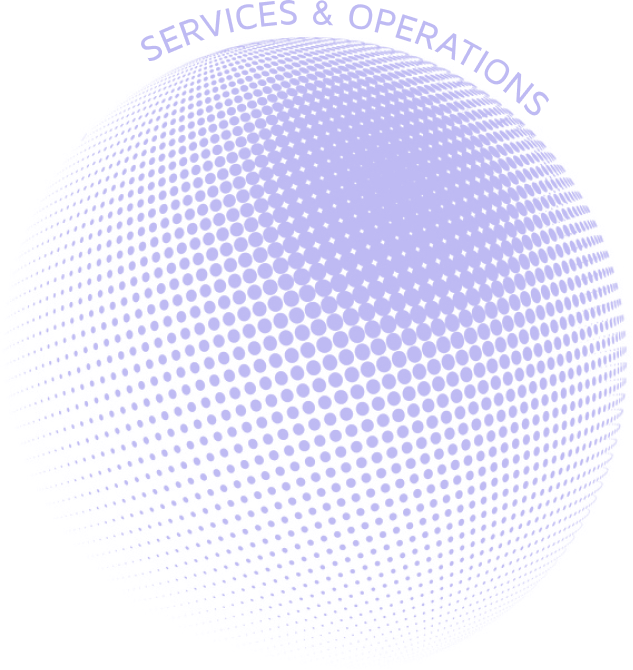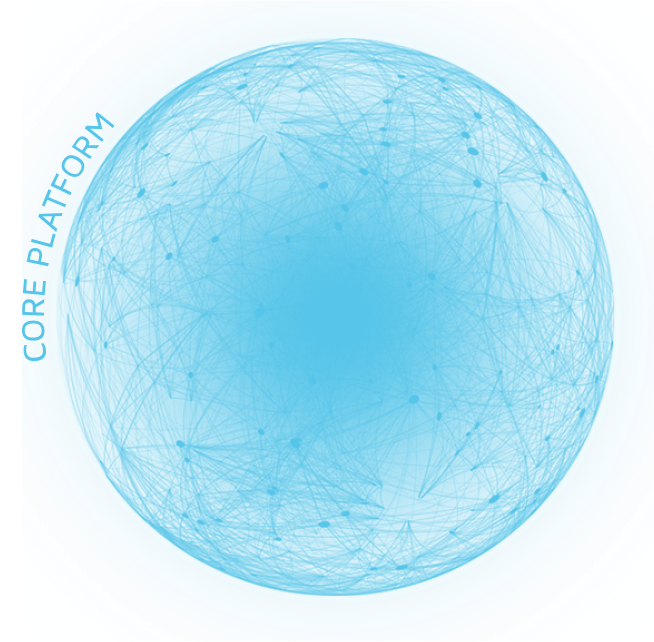 GridGain Nebula
cloud-native in-memory computing platform
Experience the ultimate cloud-native service for Apache Ignite.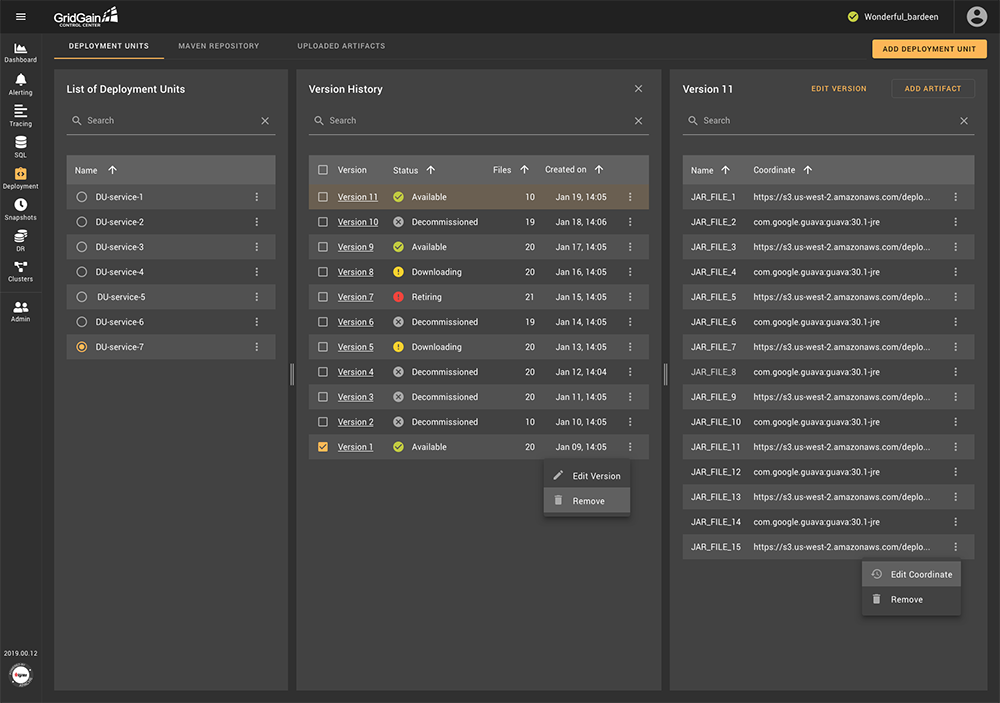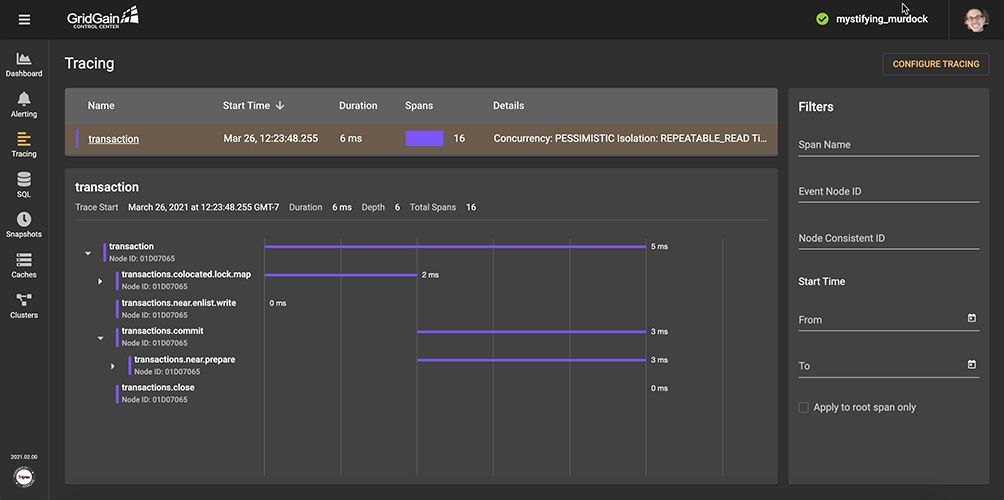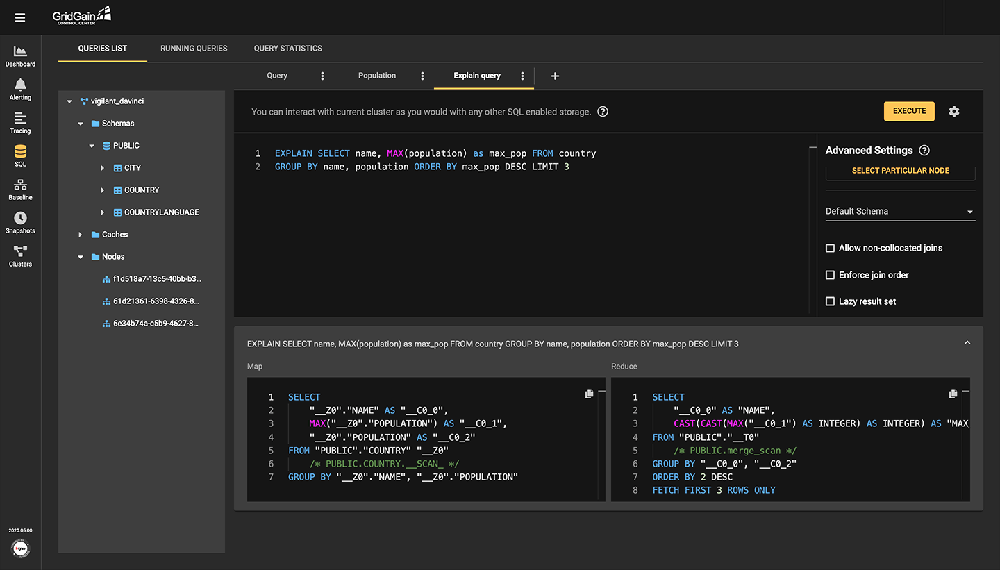 See GridGain Nebula in action!

Demo-driven overview
Extreme speed and scale for digital transformation solutions
GridGain helps at each step of your journey
Horizontally Scalable In-Memory Caching Layer
Distributed Database for Hybrid Transactional / Analytical Processing
Digital Integration Hub
Choose which type of deployment is best for you
Cloud
GridGain Nebula, cloud-native fully-managed service
Focus on building high-performance and scalable apps without without losing time on the operational details. GridGain's Nebula team has supported thousands of Ignite applications running on millions of nodes managing petabytes of data in production.
Software
Run our enterprise-grade software yourself
Run our software on-premises or in your private cloud environments. Operate securely at global scale with zero downtime and have the world's leading Ignite experts support you in development and production.

GridGain Training Courses
Become a certified expert in designing and developing scalable Apache Ignite and GridGain applications that perform with in-memory speed.
Expert On-Call
Can't wait for the Ignite community to respond to your questions in a forum?
Schedule a direct chat with an Ignite expert today!