Commercial Support
Work with Ignite experts who support applications used by millions of people daily.
Trusted By World's Most Valuable Companies
All our customer support representatives are senior-level engineers and architects who contribute to Apache Ignite daily. That's why a diverse range of companies, big and small, find our support service far superior to the industry average.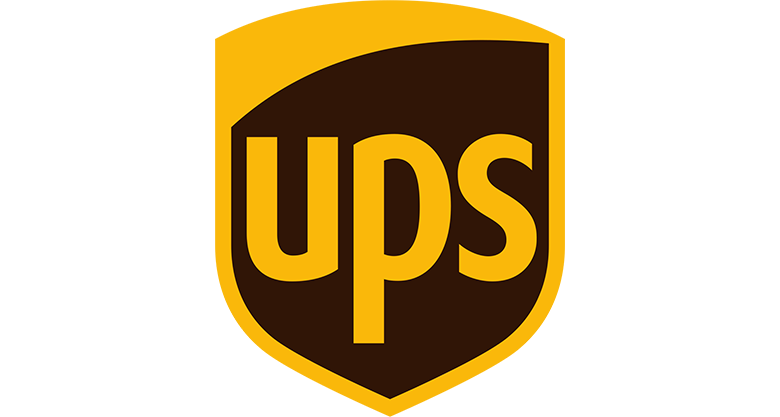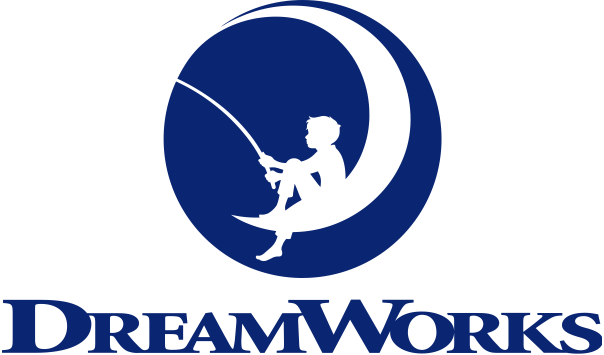 Basic Support
The most affordable support option for those already using Apache Ignite or GridGain Community Edition but still need basic support during development and production.
Standard Support
The comprehensive support option for complete peace of mind during production – regular maintenance releases, hot bug fixes and on-call assistance for resolution of production incidents.
Premium Support
The most advanced support option for those who build mission-critical applications requiring enterprise-grade SLAs and round-the-clock availability.
Compare Our Different Packages
 

Basic Support

Standard Support

Premium Support

Supported Products
Apache Ignite and GridGain Community Edition
GridGain Community and Enterprise Edition
GridGain Enterprise and Ultimate Edition
Support Hours
9x5 or 24x7
24x7
24x7
Initial Response Time
4 hours
2 hours
1 hour
Unlimited Support Incidents
Yes
Yes
Yes
Unique Accounts on Support Portal
2
3
4
Maintenance Releases
Yes
(Community Edition Only)
Yes
Yes
Hot Bug Fixes
-
Yes
Yes
Security Fixes
Yes
(Community Edition Only)
Yes
Yes
Assistance with Production Incident Recovery
-
Yes
Yes
Support Channels
Support Portal, Email
Support Portal, Email, Phone, Video Meetings
Support Portal, Email, Phone, Video Meetings
Hide
Community Support
Public forums by the open source community
Ignite User List
Send Ignite-specific questions and issues to the Ignite mailing list. Patience required! It usually takes a few days for a community member to respond – and there's no guarantee your problem will be resolved.
StackOverflow
Tag your questions with #ignite and #gridgain to attract the attention of Ignite experts on the StackOverflow. For casual questions, this is a good alternative to the Ignite user list. If you want to report an issue, use the user list.