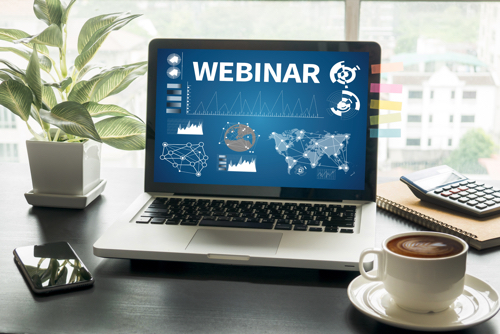 Challenged with scaling stream processing for your organization? Then you'll want to register for our webinar, "Best Practices for Stream Processing with GridGain® and Apache® Ignite™ and Kafka." This free, live webinar is scheduled for Oct. 10 at 11 a.m. PDT (2 p.m. EDT). Register here.
Making stream processing scale requires making all the components -- messaging, processing, storage -- scale together.
During this one-hour webinar by Alexey Kukushkin, you will learn about:
The integration between Apache Ignite and Kafka and the commercially supported versions, GridGain and Confluent
Examples of how Ignite and Kafka are used together
Recommended approaches for deployment, monitoring and management
Tips and tricks for performance and scalability tuning
Answers to your questions
This is a free webinar. Register here.