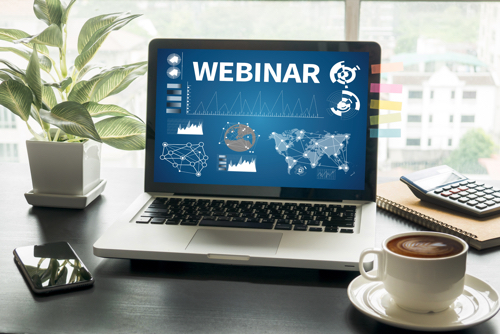 Regardless of how mature a data storage technology is, backing-up data is a laborious and difficult task that can cost time, increase stress levels -- and even hit your bottom line. If this sounds familiar, my colleague --  GridGain senior software engineer Ivan Rakov -- hosted a webinar recently that details how to make discreet backups in a distributed environment. 
His Nov. 21 webinar was appropriately titled, "How to make a backup in a distributed system, unnoticed." It's available for free playback here.  
The GridGain platform is built on top of the open-source Apache Ignite distributed database and caching platform, which inherently lacks the ability to backup and recover data to and from external storage. To date, typical GridGain deployments are in the hundreds of terabytes and at thousand's of nodes. In such deployments data is not only stored, but consistently updated with the provision of transnational guarantees. 
The ability to create backups, or snapshots as they are called in GridGain, on such a scale was a stumbling block for the practical use of the GridGain platform by Enterprise customers. 
During this webinar, you will learn: 
- How to perform data snapshot without impacting ongoing user activities 
- How to perform a snapshot whilst keeping data consistent and transactionally complete across the cluster 
- How to perform the procedures for creating snapshots and restoring from them during cluster topology changes 
- How to create snapshots that are optimal and use less space