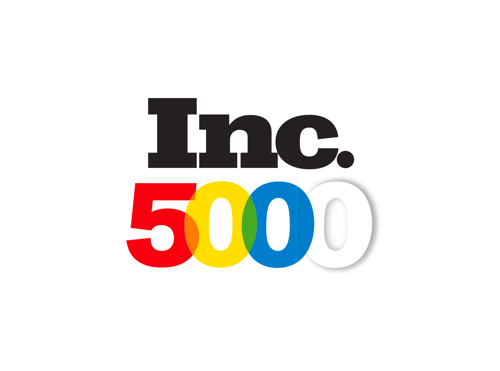 GridGain has once again been named to the Inc. 5000 – the highly regarded ranking of the nation's fastest-growing private companies. This is the third year in a row GridGain has been named to the list.
GridGain, which experienced 797 percent growth over the last three years and doubled sales during the first half of 2019 compared to the same period in 2018, is ranked 558 on the 2019 Inc. 5000 list. GridGain is ranked 72nd among software companies, 28th in the San Francisco metro area, and 99th in the state of California. The Inc. 5000 represents a unique look at the most successful companies within the American economy's most dynamic segment – its independent small and midsized businesses.
The GridGain in-memory computing platform provides in-memory speed and massive scalability for data-intensive applications. It requires no rip-and-replace of existing databases and can be deployed on-premises, on a public or private cloud, or on a hybrid environment.
Built on a memory-centric architecture that can leverage ongoing advancements in memory and storage technologies, the solution allows companies to future-proof their applications. The GridGain in-memory computing platform is based on the open-source Apache® Ignite™ project and offers a 1,000x improvement in performance versus approaches based on disk-based databases. GridGain can also function as a full-featured, standalone in-memory database. GridGain supports data processing APIs such as ANSI-99 SQL, key-value, compute, machine learning and more and supports ACID transactions – all at in-memory speeds.
Not only have the companies on the 2019 Inc. 5000 been very competitive within their markets, but the list as a whole shows staggering growth compared with prior lists. The 2019 Inc. 5000 achieved an astounding three-year average growth of 454 percent, and a median rate of 157 percent. The Inc. 5000's aggregate revenue was $237.7 billion in 2018, accounting for 1,216,308 jobs over the past three years.
"The companies on this year's Inc. 5000 have followed so many different paths to success," says Inc. editor in chief James Ledbetter. "There's no single course you can follow or investment you can take that will guarantee this kind of spectacular growth. But what they have in common is persistence and seizing opportunities."