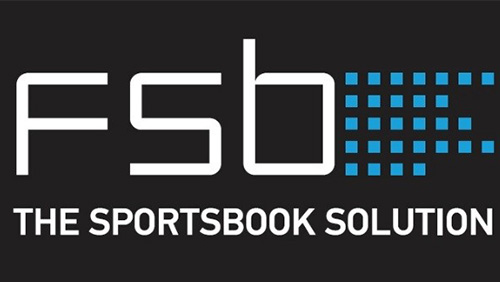 London-based FSB Technology (UK) Ltd., which provides real-time sports betting platforms as a fully-managed service, is relying on GridGain Enterprise Edition to ensure real-time performance and scalability of their PostgreSQL-based system in the face of rapid growth and extreme processing spikes. The complete case study can be here.
"GridGain has enabled us to provide a high performance, highly responsive, and highly available hosted platform for our partners," said Sam Lawrence, CTO at FSB Technology (UK) Ltd. "GridGain is extremely flexible, works as advertised, and is vital to meeting our strict SLAs."
Founded in 2007, FSB supports more than 500 casino and live dealer games, processes more than 700 bets per second, and transacts over £2 million in bets daily. The platform includes an automation layer to manage raw data feeds, proprietary live pricing models, bet placement, and liability management. It must also make huge amounts of constantly updated event data immediately available to a vast number of clients. 
The GridGain in-memory computing platform, based on Apache® Ignite™, enables massive scale-out of data-intensive applications. The solution was deployed between FSB's existing application and Postgres-based data layer, requiring no rip-and-replace. It provides dramatic improvements in transaction times versus architectures using disk-based databases while easily integrating with existing applications. GridGain utilizes a massively parallel architecture on affordable, industry-standard hardware, which allows the amount of RAM to be easily scaled by adding more nodes to the cluster. 
"GridGain's ability to dynamically add and subtract nodes in the cloud has been critical to cost-effectively scaling our business and meeting our performance goals, even during extreme usage spikes, such as the annual Grand National," added Lawrence. "And distributing our cluster across multiple data centers has ensured availability." With GridGain, FSB also easily spun up another instance of the in-memory computing platform for a partner that wanted to run on a dedicated instance of the managed service.
FSB has also taken advantage of the GridGain support services
"As we continue to take advantage of additional features of GridGain, we've had a number of questions about how to make our platform as efficient as possible," said Lawrence. "With GridGain Enterprise Edition, we've benefited from GridGain Support having a deep understanding of our specific platform challenges and needs. From a developer's point of view, it has been great working with a fully documented and supported technology that works exactly as promised."
"Delivering real-time performance and massive scalability for managed and hosted services in the face of rapid growth is a challenge now faced across nearly every industry as web-scale applications are becoming pervasive," said Abe Kleinfeld, President and CEO of GridGain. "The GridGain in-memory computing platform provides an essential solution to this challenge by eliminating the processing bottlenecks inherent in applications built on disk-based databases. In-memory computing enables simple, cost-effective scaling and real-time speed in an easy to deploy solution."