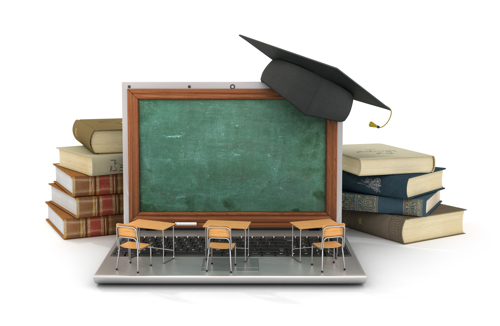 Digital transformations are arguably the most important initiatives for companies. They can literally make or break a business.
This transformation is not easy because there's a big digital divide between the speed, scale and computing needed for new digital channels and APIs, and what existing systems can deliver.
Wouldn't it be great if there was a roadmap that got you from start to finish? The good news is that my colleague Rob Meyer, head of outbound product management, has you covered.
His Oct. 31 webinar is now available for free playback. It's titled: "In-Memory Computing Best Practices: Building a Foundation and Roadmap for Digital Transformation." 
Rob explains how leading digital innovators have solved these problems by using in-memory computing, and the roadmaps that worked for them. His session provides an overview to in-memory computing best practices that will be explored throughout the series. By the end of this talk you'll understand:
The three major challenges in digital business with speed, scale and hybrid transactional/analytical processing (HTAP)
How in-memory computing addresses these problems
A typical roadmap other companies have successfully used to adopt in-memory computing project by project and succeed with digital business initiatives
Access this recorded webinar here.