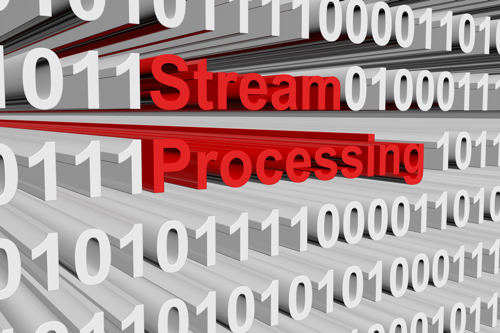 Making stream processing scale requires making all the components (including messaging, processing and storage) scale together. Easier said than done. Until now. 
My colleague Rob Meyer, who is head of outbound product management, explained how in his Oct. 10 webinar, available for free playback here. 
Rob, alongside GridGain professional services consultant Alexey Kukushkin, shared some of the best practices companies have used for making GridGain, Apache Ignite and Apache Kafka scale.
During this 1-hour recorded webinar, you will learn about:
The integration between Apache Ignite and Kafka and the commercially supported versions, GridGain® and Confluent
Examples of how Ignite and Kafka are used together
Recommended approaches for deployment, monitoring and management
Tips and tricks for performance and scalability tuning
Questions for Rob or Alexey? Ask them in the comments section below and I'll make sure they get back to you.