Incorporating the GridGain® in-memory computing platform into an eCommerce website can result in dramatic improvements in speed and scalability. Leading eCommerce companies leverage GridGain to add in-memory computing to their online retail stores. Users demand responsive performance under all conditions. The infrastructure that drives many eCommerce web sites and mobile apps struggles to maintain performance as the amount of data processed grows exponentially. Ensuring a responsive end user experience for eCommerce companies increasingly depends upon adding in-memory computing capabilities to this infrastructure.
GridGain offers in-memory speed and massive scalability for a variety of transactional, analytical and hybrid transactional/analytical processing (HTAP) eCommerce use cases running on top of any data store. GridGain is mature, proven technology that delivers flexible scaling, predictable latency, configurable data consistency and reliable uptime. The GridGain in-memory computing platform can run on commodity hardware, virtual machines or cloud providers. Built on Apache® Ignite™, GridGain is an affordable addition for many eCommerce platforms.
eCommerce Customers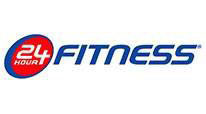 24 Hour Fitness is a leading fitness industry pioneer with nearly four million members in more than 400 clubs across the U.S. View the 24 Hour Fitness breakout session from the In-Memory Computing Summit North America to learn more.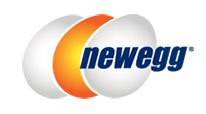 Newegg Inc. is the leading tech-focused e-retailer in North America, with a global reach into more than 50 countries in Europe, Asia Pacific, Latin America and the Middle East.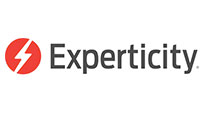 Experticity has built the world's largest community of influential category experts and connects them with more than 600 of the world's top brands to create a new breed of buying experience — one that is informed, genuine and mutually beneficial. View the Experticity case study to learn more.
GridGain Provides Unprecedented Performance and Scalability in These eCommerce Use Cases:
Resources