Take Telecom to the Next Level with In-Memory Computing
About
Telecommunications is no longer as simple as connecting a bunch of wires and physically maintaining them in order to deliver a dial tone. Today's telecommunications providers face myriad challenges around big data and analytics. Data, and unlimited data plans, is stretched telco networks to provide capacity and services that no one had dreamed of even 15 years ago. Telcos are constantly monitoring and upgrading networks to support the insatiable hunger for data. The network is only part of the answer though. Equally important are the back-end applications, many of which were never designed to handle big data.
Telecom is being revolutionized by in-memory computing. In-memory computing provides the performance and scalability needed to meet the ever-increasing customer demands around performance and scalability in the always-on and always-available telecom world. Learn how to use in-memory computing to overcome big data challenges, meet customer expectations, and to enable new scenarios and applications that were not possible before.
During this webinar, Matt Sarrel, Director of Technical Marketing for GridGain Systems, will discuss how in-memory computing is being used to increase the performance and scalability of the following:
Network provisioning and management
Service delivery
Mobile commerce (m-commerce)
Fraud prevention
High-speed messaging
Customer facing self-service applications
At the end of this webinar, you will understand how GridGain's in-memory computing platform helps telcos provide faster service at greater scale.
Speakers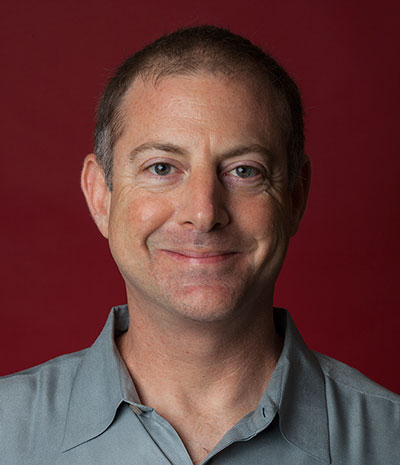 Matt Sarrel
Director of Technical Marketing at GridGain Systems