Choosing the Right In-Memory Computing Technology for Your App
About
The need for real-time computing has resulted in the growth of many different in-memory computing (IMC) technologies. This includes caches, in-memory data grids, in-memory databases, streaming technologies and broader IMC platforms. But what are the best technologies for each type of project? Learn about your options from one of the leading IMC veterans. This webinar will explain the evolution of IMC, the different types of technologies available today, and when to use them, including:
In-memory support in products such as Oracle® Database, IBM DB2® and Microsoft SQL Server®
In-Memory databases such as Apache Ignite™/GridGain®, MemSQL®, SAP HANA® and VoltDB®
In-Memory Data Grids such as Apache Ignite/GridGain, Hazelcast®, GigaSpaces® and Oracle Coherence®
In-Memory Computing Platforms such as Apache Ignite/GridGain
By the end of the webinar, you will understand the most common IMC options and how to choose the right in-memory technology based on your project needs.
Speakers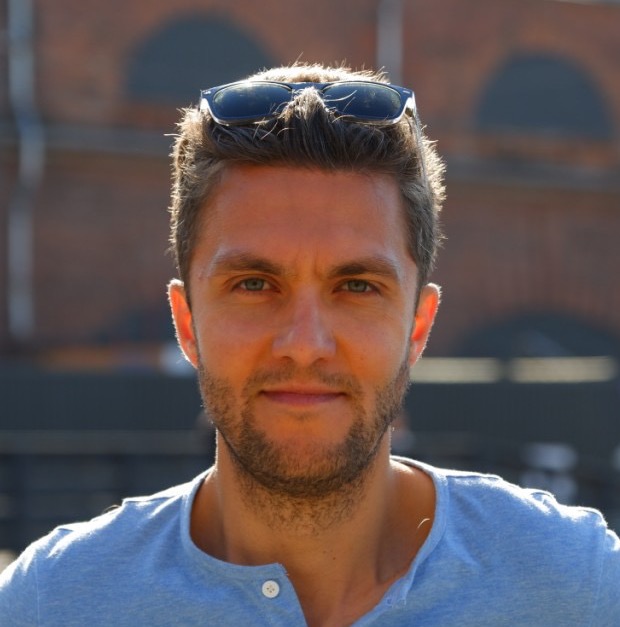 Denis Magda
Former VP, Developer Relations in R&D at GridGain; Apache Ignite committer and PMC member