Building New Hybrid Transactional/Operational Processing (HTAP) Applications With Apache® Ignite™
About
Once you've put in-memory computing in place to add speed and scale to your existing applications, the next step is to innovate and improve the customer experience. Join us for part 2 of the in-memory computing best practices series. Learn how companies build new HTAP applications with in-memory computing that leverage analytics within transactions to improve business outcomes. This is how many retail innovators like Amazon, Expedia/HomeAway or SaaS innovators like Workday have succeeded. This webinar will explain with examples on how to:
Merge operational data and analytics together, so that analytics can work against the most recent data
Improve processing and analytics scalability with massively parallel processing (MPP)
Increase transaction throughput using a combination of distributed SQL, ACID transaction support and native persistence
Synchronize data and transactions with existing systems
Watch Part 1: Adding Speed and Scale to Existing Applications with No Rip and Replace Using Apache Ignite.
Speakers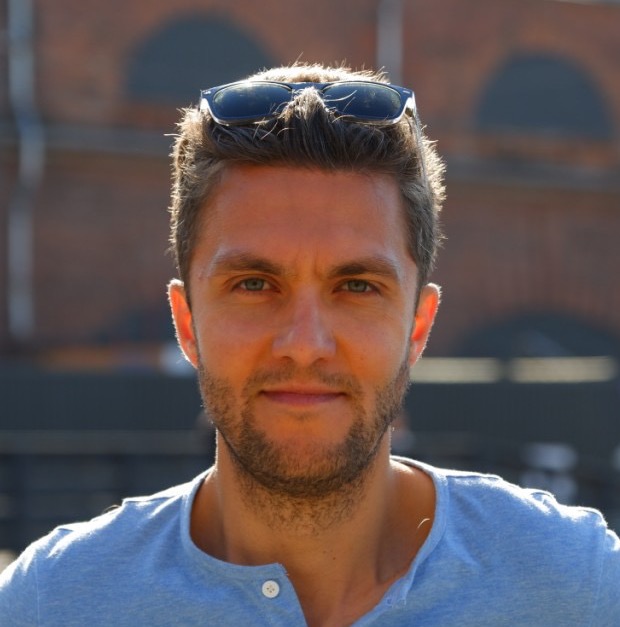 Denis Magda
Former VP, Developer Relations in R&D at GridGain; Apache Ignite committer and PMC member