Boost Performance of Financial Services IoT Projects with In-Memory Computing
About
Internet of Things (IoT) initiatives in financial services require greater performance and scalability than existing database architectures allow. This webinar will explain how to use the GridGain in-memory computing platform to overcome the performance and scalability limitations of existing data infrastructures in order to build successful IoT solutions in financial services.
Gartner expects the IoT have over 20 billion connected things by 2020. Financial services firms like banks, insurance companies, and fintech are among those industries embracing IoT to create better customer experiences, increase revenue streams, and improve operational efficiency.
Many financial services organizations are building hybrid transactional/analytical processing (HTAP) environments in order to collect, process, and analyze data from billions of customer-facing IoT devices. Financial services IoT database platforms need a data architecture that leverages in-memory computing for greater performance and scalability.
This webinar will discuss how to ensure that financial services IoT projects are successful using in-memory computing.
Speakers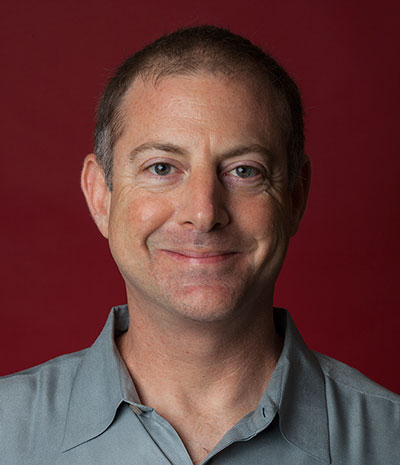 Matt Sarrel
Director of Technical Marketing at GridGain Systems