Security Guide for Apache Ignite and GridGain with Configuration Examples
Apache Ignite® and GridGain® allow users to perform fast calculations and run highly efficient queries over distributed data. Both Ignite and GridGain provide a flexible configuration that can help you make cluster operations more secure. This webinar covered the following security topics:
The secure connection between nodes (SSL/TLS)
User authentication
User authorization
It included examples of configurations for:
SSL/TLS to create a secure connection among all nodes, thin clients, and REST
Ignite advance security module
GridGain security plugin
By the end of this webinar, developers and devops professionals understood the basics of Apache Ignite and GridGain security.
Presenters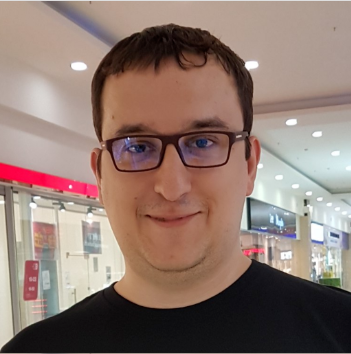 Andrey Alexandrov
Senior Software Engineer at GridGain