How to Drive Superior Customer Experiences at Massive Scale with In-Memory Computing
Growing customer traffic, the launch of new services, seasonal traffic spikes or a host of other load-related issues can slow down customer-facing applications, resulting in poor customer experiences. In-memory computing offers a solution to overcome performance-related challenges and deliver outstanding customer interactions. Inserted between existing application and data layers, in-memory computing platforms can improve application performance up to 100x and enable massive application scalability. Use cases from a variety of industries will describe how in-memory computing accelerates and scales out customer-facing applications to power massive customer usage.
In-memory computing can also enable seamless omnichannel customer engagement and power new business opportunities. A Digital Integration Hub powered by in-memory computing can provide a high-performance data access layer where data from multiple siloed datastores can power multiple business applications. Digital transformation use cases powered by Digital Integration Hubs will be discussed.
By the end of this webinar, you will understand how powering customer-facing applications with in-memory computing can accelerate and scale them out and enable new business opportunities. You will also understand the basics of how these systems can be easily integrated with your existing applications and datastores, with no rip-and-replace of existing infrastructure, and how companies have leveraged these capabilities to create great customer experiences for millions of customers.
Presenters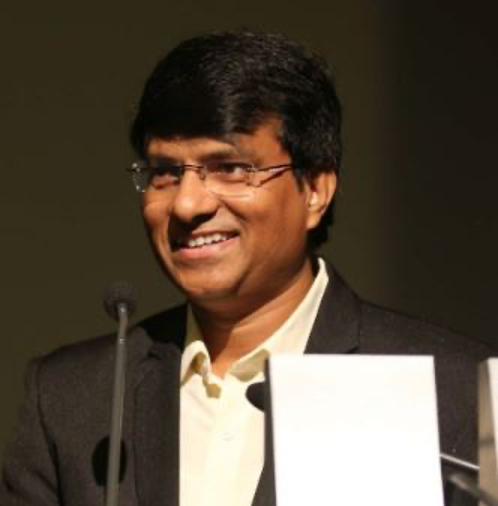 Stalin Rajkumar
Global Practice Head – Digital Transformation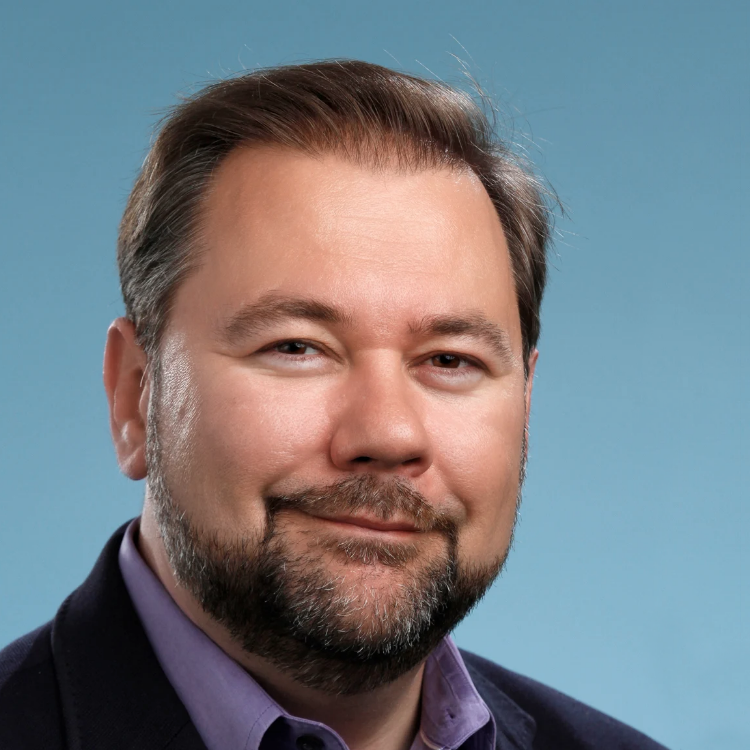 Nikita Ivanov
Founder & CTO, GridGain Systems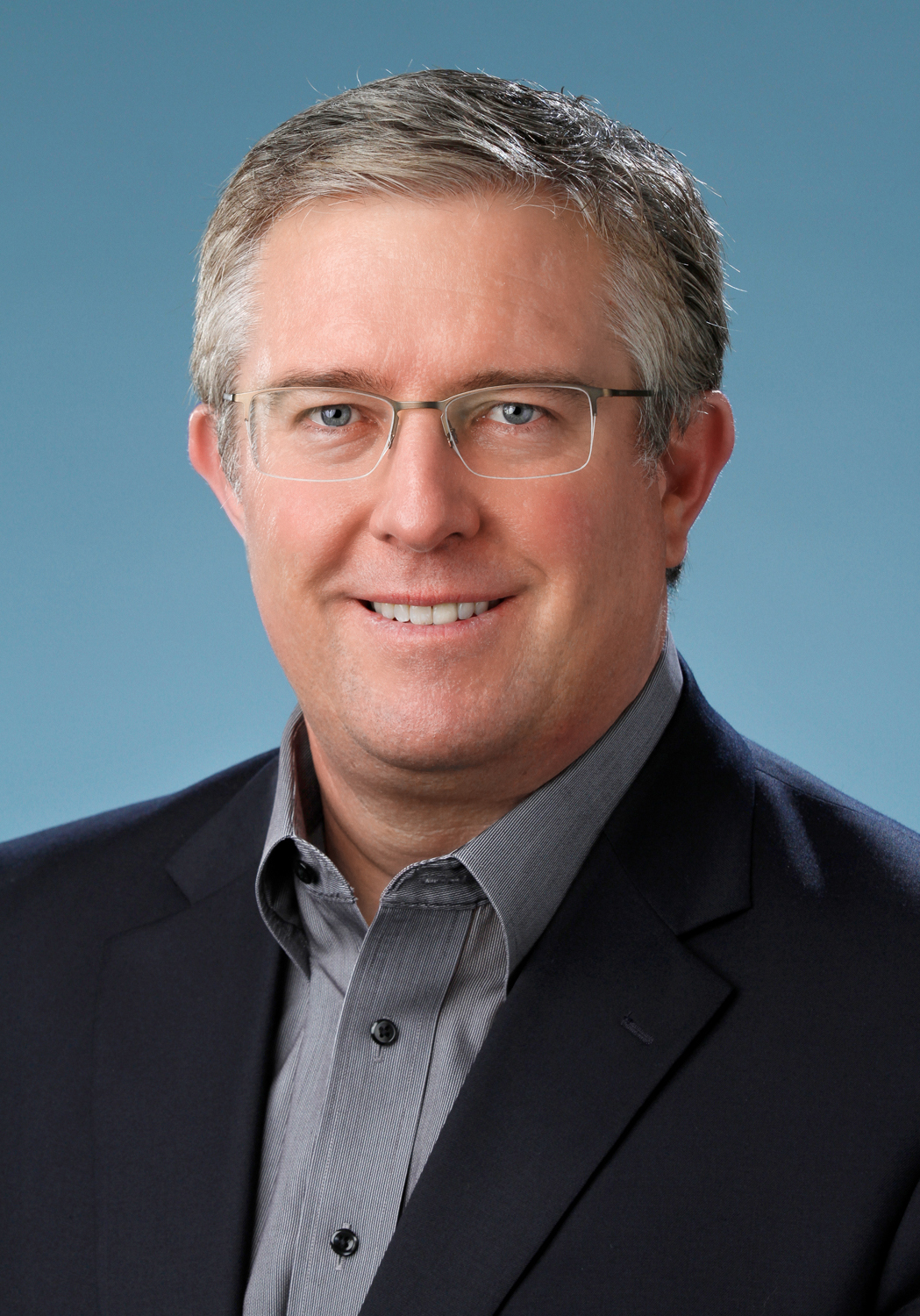 Terry Erisman
EVP of Marketing & Alliances, GridGain Systems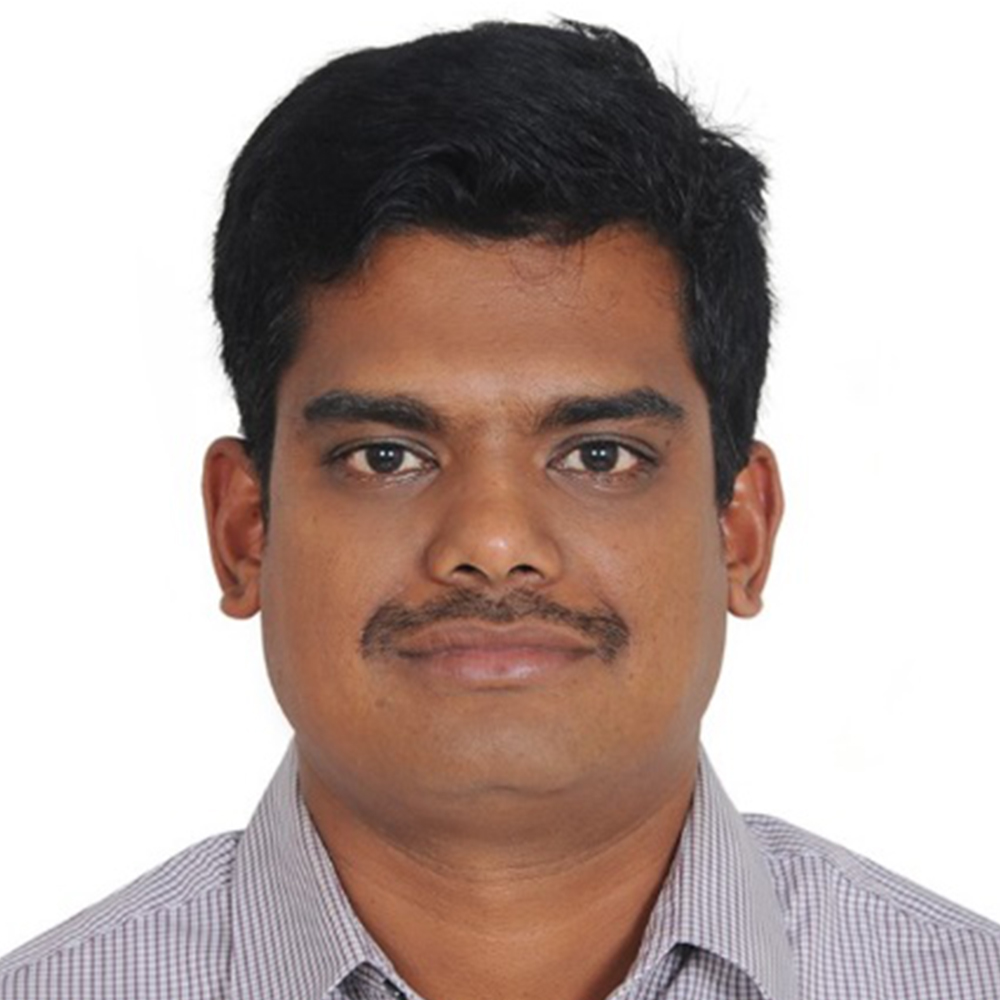 Jayanarayan Mehanathan
Senior Solution Architect, Tech Mahindra