Shanghai In-Memory Computing Meetup
GridGain's Stephen Leung and Wei Wang, a senior microservices architect at Tencent Cloud, will be featured speakers at the July 11 Shanghai In-Memory Computing Meetup. Their talk is titled: "Building a New Smart Finance System with Apache® Ignite™."
Tencent Cloud is the backbone of China's largest social media and entertainment platforms. With more than 2 billion active users on its platforms, the company provides the infrastructure to make sure that customers always have the best user experience possible.

Speakers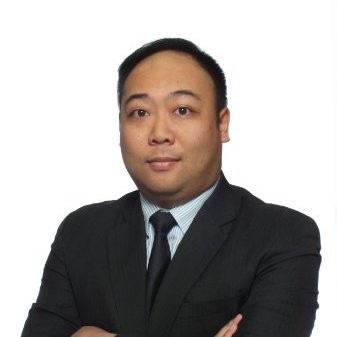 Stephen Leung
Solution Architect, GridGain Asia-Pacific