NYC In-Memory Computing Meetup
Join GridGain technology evangelist Akmal Chaudhri on Feb. 6 for his talk at the NYC In-Memory Computing Meetup. The title of his talk will be: "Best practices for stream processing at scale."
Summary: Making stream processing scale requires making all the components (messaging, processing and storage) scale together. Easier said than done. Until now.
Akmal will share some of the best practices companies have used for making Apache Kafka and Apache® Ignite™ scale.
Apache Kafka is a community distributed streaming platform capable of handling trillions of events a day. Apache Ignite is a memory-centric distributed database, caching, and processing platform for transactional, analytical, and streaming workloads delivering in-memory speeds at petabyte scale.
During his talk, Akmal will provide:
* Working examples of how Ignite and Kafka are used together
* Recommended approaches for deployment, monitoring and management
* Tips and tricks for performance and scalability tuning
* Answers to your questions
This is a free event. Food and beverages will be served.
Speakers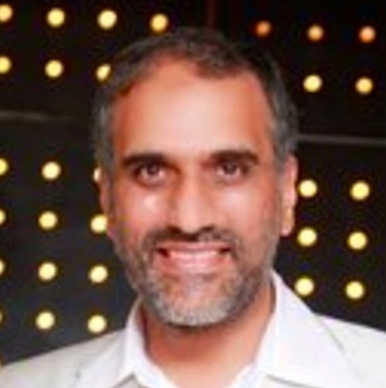 Akmal B. Chaudhri
Technical Evangelist, GridGain Systems