GridGain technology evangelist Akmal Chaudhri will be talking about machine learning at the Feb. 7 Deep Learning NYC Meetup. His talk is titled, "Machine and Deep Learning with Apache Ignite & GridGain."
In this talk, Akmal will provide an overview of the ML and DL algorithms and how they work; examples of how to implement each ML and DL algorithm; and tips and tricks for getting the most performance out of ML and DL
He will also unveil GridGain's deep learning capability, which is part of the GridGain Continuous Learning Framework. It enables real-time model training and can improve models and outcomes as events happen. The deep learning capability is built on the Apache Ignite multilayer perceptron neural network which is included in GridGain. The neural network is optimized for massively parallel processing (MPP), allowing the system to run each algorithm locally against the data residing on each node of the GridGain cluster.
Finally, Akmal will demonstrate how models can be continuously retrained as events happen to help improve decisions and outcomes with GridGain deep learning. The GridGain in-memory computing platform supports hybrid transactional/analytical processing (HTAP), allowing any analytics or deep learning to be run in-place in memory within a transaction or interaction.

Speakers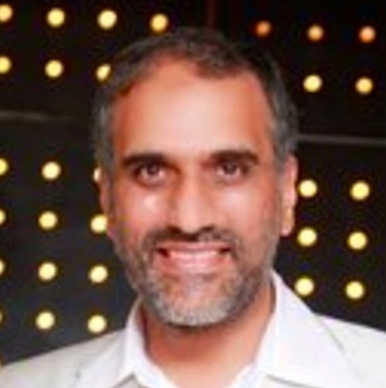 Akmal B. Chaudhri
Technical Evangelist, GridGain Systems