JPoint International Java conference
About
Group Head in R&D, Dmitry Govorukhin will be speaking at JPoint International Java runs April 5-6 in Moscow (Russia). The session title is "What every Java developer should know about disk IO".
Dmitriy will share his personal experience of developing disk intensive applications and the peculiarities noticed during the development of Apache Ignite Native Persistence Store:
affects performance besides your workload;
need to do to get the maximum performance out of the disc;
and misconceptions of Java IO API.
This talk is aimed at experienced developers who need maximum performance when working with the disk.
About Speaker
Dmitry Govorulhin was engaged in the development of corporate software since 2014 In 2016 came to GridGain R&D and started working with the Apache Ignite native persistence store module for storing data structures on disk. The main specialization is distributed systems: performance, fault tolerance and scaling
Speakers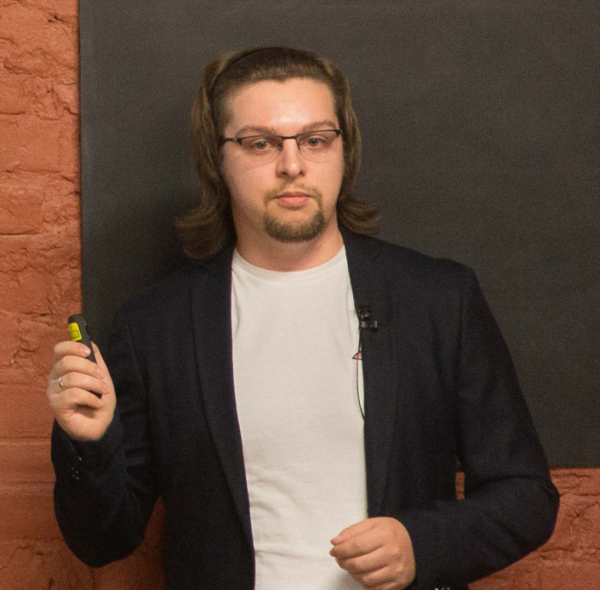 Dmitriy Govorukhin
Group Lead in GridGain R&D