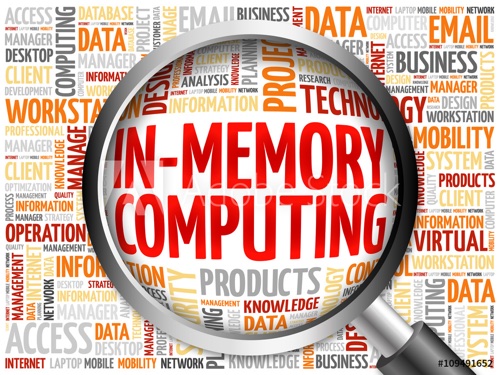 I'm really looking forward to next week's webinar; essentially a getting-started in-memory computing primer for software architects and developers. The free one-hour event happens next Tuesday (Nov. 21) starting at 11 a.m. Pacific (2 p.m. Eastern).  
It's titled, "In-Memory Computing Essentials for Architects and Developers: Part 1." Denis Magda, GridGain's director of product management and also Apache® Ignite™ PMC chairperson, will introduce you to the fundamental capabilities and components of an in-memory computing platform. He'll also demonstrate how to apply the theory in practice.
With increasingly advanced coding examples, you'll learn about:
Cluster configuration and deployment

Data processing with key-value APIs

Data processing with SQL
This is Part 1 of a 2-part webinar series designed for software developers and architects.
This is a must-attend event if you would like a solid introduction to in-memory computing and are an open source fan. Apache Ignite is 100 percent open source and absolutely free to download and use.  
Familiar with or already using Apache Ignite? Perfect! As a developer, engineer or architect, you'll also get invaluable tips and tricks to jumpstart your efforts. Register now to reserve your spot!