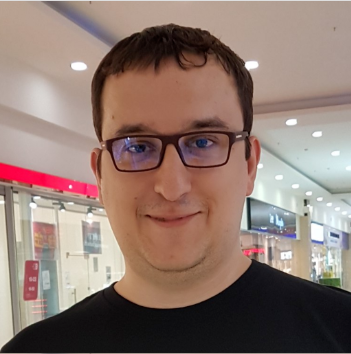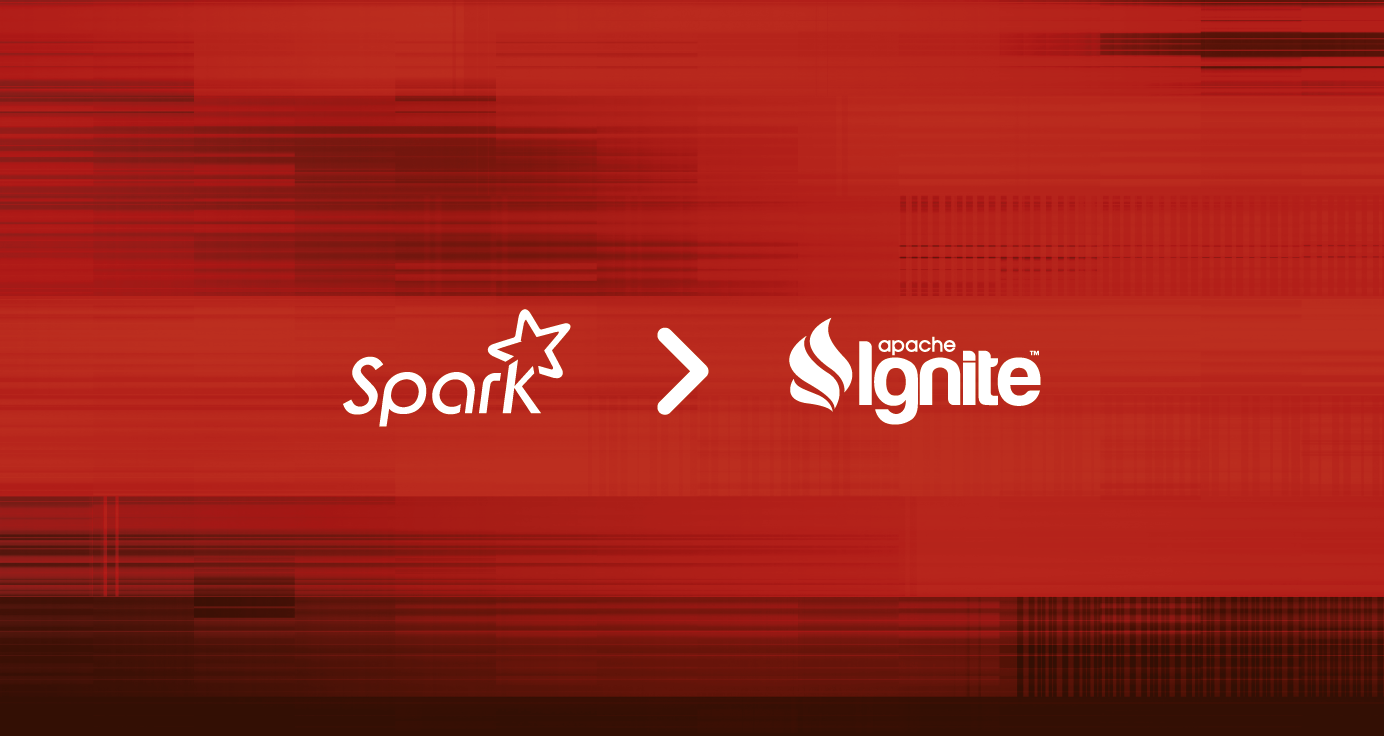 Introduction
The Spark SQL engine provides structured streaming data processing. The benefit here is that users can implement scalable and fault-tolerant data stream processing between the initial data source and final data sync.
You can read more about it here:
https://spark.apache.org/docs/latest/structured-streaming-programming-guide.html
Apache Ignite provides the Ignite SQL engine, which includes​ advanced indexing and strong processing APIs for computing on...