GridGain is a USA-based company that has always prided itself on being a global corporation, with employees and customers around the world. A proponent of open-source software and the original authors of the highly popular Apache Ignite in-memory platform, our company has always embraced the diversity of thought and contribution that can only come from a worldwide community.
The brutal war and hostilities in Ukraine,...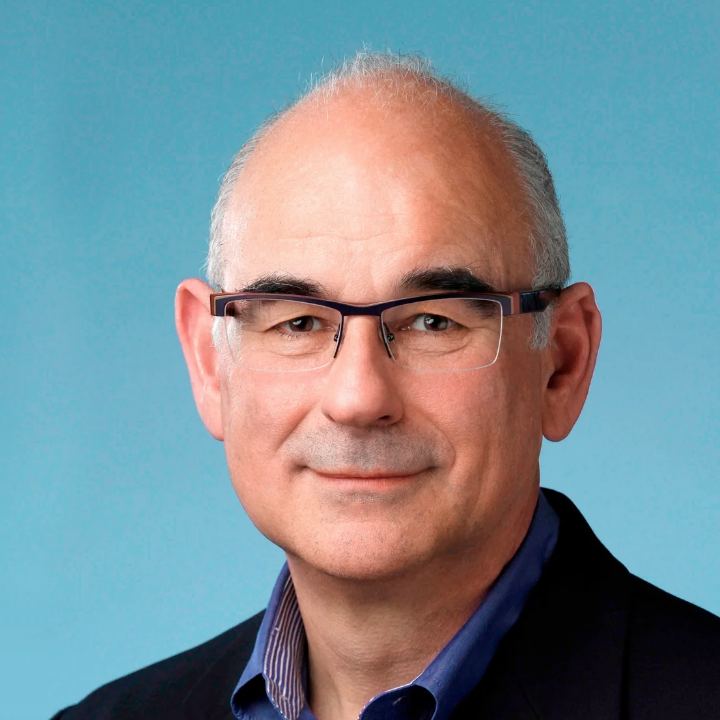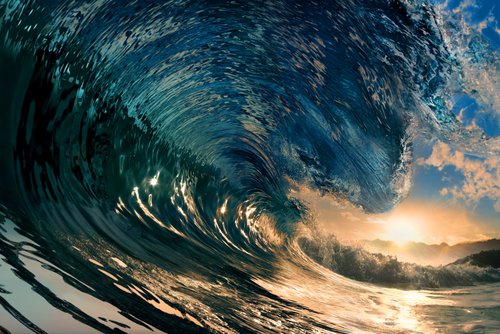 When it comes to observing the technology industry, nothing is more exciting and satisfying than seeing an idea become a world-changing reality. It starts with a fledgling solution, then an interesting alternative worth experimenting with, then a successful and award-winning product, and finally the driver of a major shift in how things get done. That is what we are seeing with the GridGain and Apache®...