GridGain for z/OS
The enterprise-grade in-memory computing platform that enables real-time data access across core systems on mainframes and hybrid cloud environments
GridGain's in-memory computing platform for z/OS enables businesses to seamlessly include data on core systems into the digital transformation process. GridGain for z/OS powers real-time analytics across the entire data estate of enterprises while leveraging existing investments in mainframes.
Rich SQL Engine for Mainframe and Cloud Data
Data Replication Across Hybrid Cloud
Advanced Data Encryption and Security
Real-time Streaming & Analytics
IBM Z Digital Integration Hub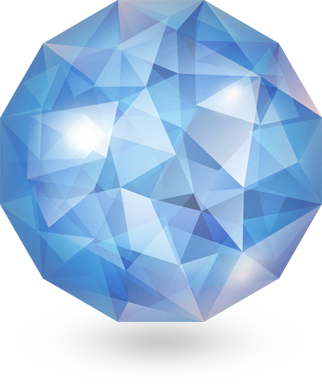 To enable real-time business agility for organizations that continue to rely on the mainframe as their core systems of record, IBM launched the Z Digital Integration Hub (zDIH), built on the GridGain for z/OS platform
With IBM zDIH you can
Leverage your IP and investment in your mainframe based core systems of record
Easily connect disparate data sources, including operational databases running on z/OS, cloud based relational or NoSQL databases and data lakes to bridge data silos
Connect your core system of record to hybrid cloud environments and leverage your data for real-time customer facing applications, reporting and analytics
Minimize batch based delays and modernize your z/OS applications for a real-time, event-driven processing
Accelerate the development and time-to-value of data-driven hybrid cloud applications
Customer Spotlight

"zDIH has allowed us to create a real-time, event driven architecture that will allow our core banking data to flow to other platforms in real-time (e.g., payment processing systems, real-time fraud detection models, customer alerting platforms) while also making this information more accessible for application developers, data scientists and business analysts!"
The IBM Z Digital Integration Hub
Coming soon! Explore the high-class infographic video about how the combined IBM and GridGain solution accelerates digital transformation with real-time and event-driven integration across information systems.
GridGain for z/OS Datasheet
Manage mainframe and cloud data at in-memory speeds with GridGain's enterprise-grade in-memory computing and IBM's Z technology platform.
IDC Technology Spotlight
A Paradigm Shift: Core Systems Data Integration and Interaction in Real Time