Sydney IBM Bluemix Meetup Group
About
Rachel Pedreschi, director of solutions architecture at GridGain Systems, will be speaking at the Sydney IBM Bluemix Meetup Group on Nov. 2.
Her talk is titled "Fast Data meets Big Data in the IoT- Using Apache Ignite."
Details from Rachel on her talk...
So, you've built yourself a killer IoT application. You have connected all the things and they are all happily sending over their packets of data faster than you can say "Big Blue". Now what? How do you architect a server architecture that can support all the data flowing in and also be able to grow for the future? In this talk we will cover some of the architectural decisions you need to consider when choosing a data platform and discuss how Apache Ignite can meet those requirements. We will also cover other design options like NoSQL and Spark and how to deploy in the IBM cloud.
About GridGain Talks
Speakers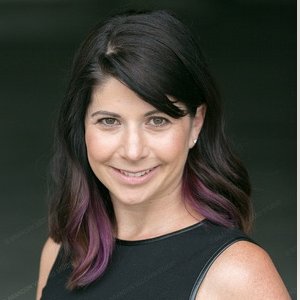 Rachel Pedreschi
Principal Solutions Architect, GridGain Systems