Meetup! Silicon Valley Java User Group
About
Join Apache Ignite PMC Chair Denis Magda will introduce the many components of the open-source Apache Ignite. His talk, titled, "Catch an intro to Apache Ignite and skyrocket Java applications," will teach attendees how to solve some of the most demanding scalability and performance challenges. He will also cover a few typical use cases and work through some code examples.
This meetup will be at the Google campus in Mountain View, Calif.
About GridGain Talks
Location details coming soon!
Speakers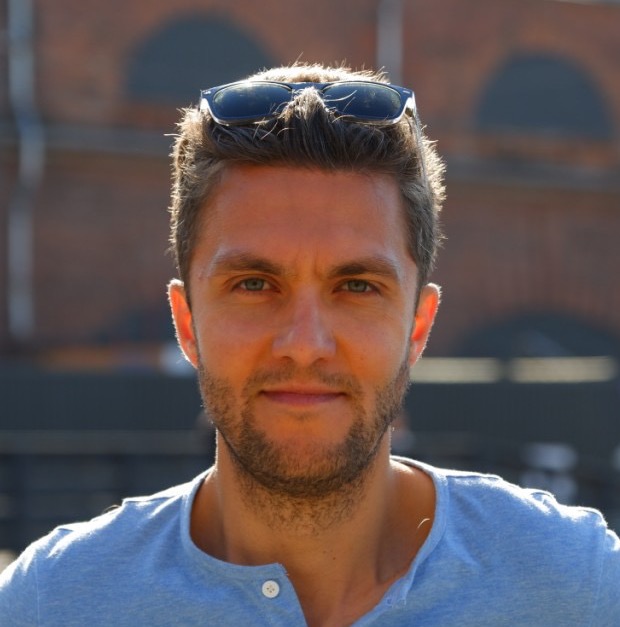 Denis Magda
VP, Developer Relations in R&D at GridGain; Apache Ignite committer and PMC member