Meetup! Eurostaff Big Data London
About
GridGain technology evangelist Akmal Chaudhri will be speaking at the Eurostaff Big Data London Meetup on Oct. 19. He'll show attendees how to build a Fast Data solution that will receive endless streams from the IoT side and will be capable of processing the streams in real-time using Apache Ignite's cluster resources.
"The availability of very powerful in-memory computing platforms, such as Apache® Ignite™, means that more organizations can benefit from machine learning today," Akmal said. "In this presentation, I will discuss how the Compute Grid, Data Grid, and Machine Learning Grid components of Apache Ignite work together to enable your business to start reaping the benefits of machine learning."
Through examples, attendees will learn how Apache Ignite can be used for data analysis and be the in-memory hammer in your machine learning toolkit.
Where? Alphabeta Building, 18 Finsbury Square, London EC2A 1AH
Speakers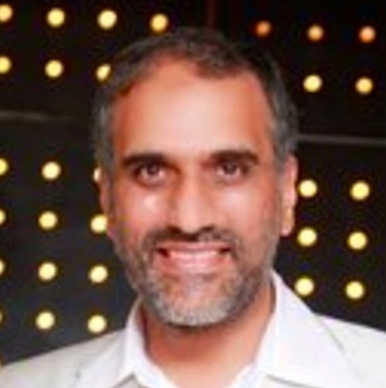 Akmal B. Chaudhri
Technical Evangelist, GridGain Systems