GridGain Webinar: How to Choose the Right In-Memory Computing Solution for Your App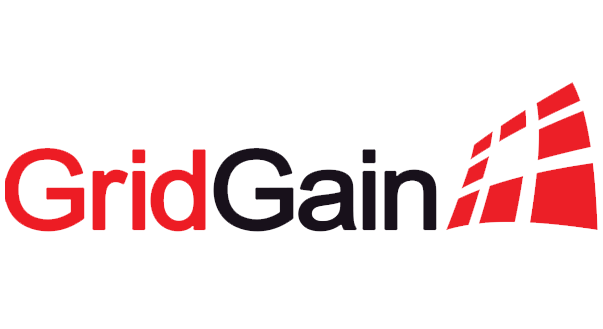 The need for real-time computing has resulted in the growth of many different in-memory computing technologies including caches, in-memory data grids, in-memory databases, streaming technologies and broader in-memory computing platforms. But what are the best technologies for each type of project? Learn about your options from one of the leading in-memory computing veterans. This webinar will explain the evolution of in-memory computing, the different types of technologies available today, and when to use them, including:
In-memory support in products such as Oracle® Database, IBM DB2® and Microsoft SQL Server®
In-Memory databases such as Apache Ignite™/GridGain®, MemSQL®, SAP HANA® and VoltDB®
In-Memory Data Grids such as Apache Ignite/GridGain, Hazelcast®, GigaSpaces® and Oracle Coherence®
In-Memory Computing Platforms such as Apache Ignite/GridGain
By the end of the webinar, you will understand the most common in-memory computing options and how to choose the right in-memory technology based on your project needs.