Data Riders & Bay Area Apache® Ignite™ Meetup
About
The Bay Area Apache® Ignite™ Meetup is teaming up with Data Riders, a Big Data and Cloud Meetup, for an evening of Apache® Ignite™ tech talks.
Join GridGain's lead architect Valentin (Val) Kulichenko, and GridGain product manager and Apache Ignite PMC Chair Denis Magda, for an evening of hands-on learning Oct. Nov. 2 from 6:30-9p.m. at the GE Digital offices at 2623 Camino Ramon, San Ramon, Calif.
Tech talk No. 1
Val kicks off the learning with a session titled, "Building Consistent and Highly Available Distributed Systems with Apache Ignite and GridGain."
Tech talk No. 2
Denis continues the knowledge sharing with a session titled, "Harnessing the 21st Century with a Distributed Memory-Centric SQL."
The open-source Apache Ignite is a memory-centric data platform that is strongly consistent and highly available with powerful SQL, key-value and processing APIs. Details here.
Space is limited and filling up fast so be sure to RSVP!
Speakers

Valentin Kulichenko
Director of Product Management at GridGain Systems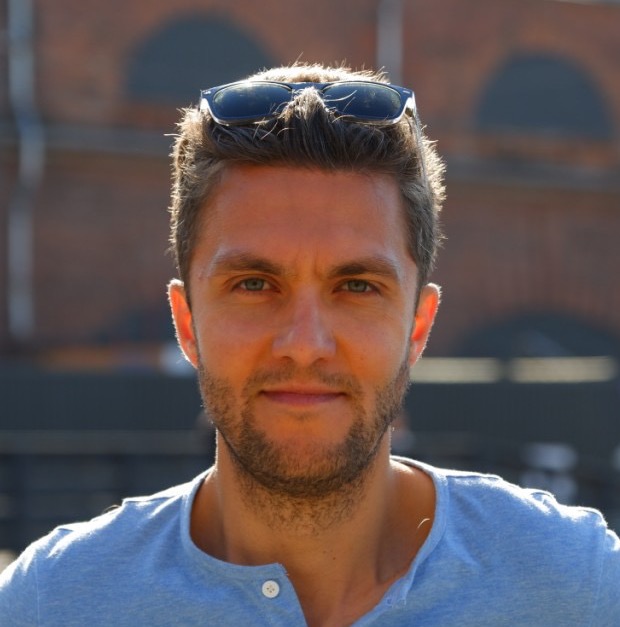 Denis Magda
VP, Developer Relations in R&D at GridGain; Apache Ignite committer and PMC member