Bay Area In-Memory Computing Meetup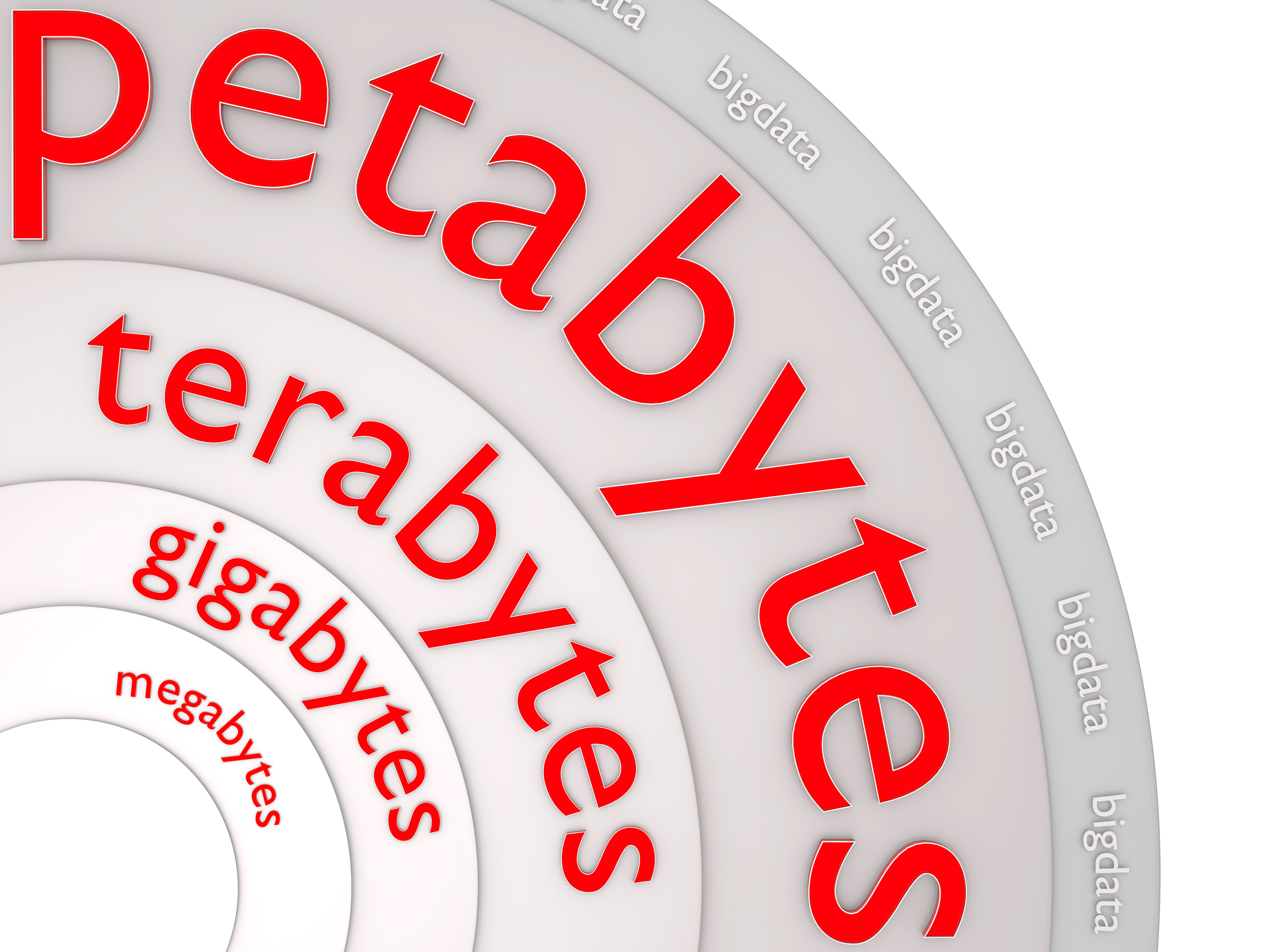 Join Dmitriy Setrakyan, founder and Chief Product Officer at GridGain, for his talk at the April 11 Bay Area In-Memory Computing Meetup.

Dmitriy will share some of the current best practices in HTAP, and the differences between two of the more common technologies companies use: Apache® Cassandra™ and Apache® Ignite™. His talk is titled: "Comparing Apache Ignite and Cassandra for Hybrid Transactional/Analytical Processing (HTAP)"

This event, sponsored by GridGain Systems, is free but you must RSVP.
The meetup will be at BootUp Ventures, 68 Willow Rd, Menlo Park, CA 94025. For full details and to RSVP see: https://www.meetup.com/Bay-Area-In-Memory-Computing/events/248615199
Talks Details
Abstract: The 10x growth of transaction volumes, 50x growth in data volumes -- along with the drive for real-time visibility and responsiveness over the last decade -- have pushed traditional technologies including databases beyond their limits. Your choices are either buy expensive hardware to accelerate the wrong architecture, or do what other companies have started to do and invest in technologies being used for modern hybrid transactional/analytical processing (HTAP).
This session will cover:
The requirements for real-time, high volume HTAP
Architectural best practices, including how in-memory computing fits in and has eliminated tradeoffs between consistency, speed and scale
A detailed comparison of Apache Ignite and GridGain® for HTAP