The GridGain® in-memory computing platform is built on top of the core features of Apache® Ignite™. GridGain, which follows the open core model, adds highly valuable capabilities to Ignite in the GridGain Enterprise and Ultimate Editions for enhanced management, monitoring and security in mission-critical production environments. The feature lists below outline the major differences to consider when comparing GridGain vs Ignite.
GridGain Enterprise and Ultimate Editions Features
The following features are included in both the GridGain Enterprise and Ultimate Editions, as you compare GridGain vs Ignite.
Enterprise-Grade Security
Enterprise-Grade Security provides extensible and customizable authentication and security capabilities. The feature includes both a Grid Authentication SPI and a Grid Secure Session SPI to satisfy a variety of security requirements.
Network Segmentation Protection
Network Segmentation Protection detects any network disruption within the grid and acts to prevent transactional data grids from developing a 'split brain' scenario. Fully configurable options for handling these network occurrences support handling these situations any way you prefer for a variety of use cases.
Rolling Production Updates
Rolling Production Updates enable you to co-deploy multiple versions of GridGain software on nodes across the cluster and allows them to co-exist as you roll out new versions. This prevents downtime when performing software upgrades.
Data Center Replication
Data Center Replication ensures business continuity and can be used as part of a disaster recovery plan. GridGain replicates data on a per-cache basis across two or more regions connected by wide area networks which allows geographically remote data centers to maintain consistent views of data. Data Center Replication integrates with your application so caches marked for replication are automatically synchronized across the WAN link.
Management & Monitoring Tool
The Management and Monitoring Tool provides a unified operations, management and monitoring system for GridGain deployments. It provides a deep management and monitoring view into all aspects of GridGain operations - from HPC and Data Grid to Streaming, and Hadoop acceleration - via standard dashboards, advanced charting of performance metrics, and grid health (telemetry) views, among many other features.
Oracle GoldenGate Integration
Oracle® GoldenGate integration provides real-time data integration and replication into a GridGain cluster from different environments. With GoldenGate integration replication configured, the GridGain in-memory computing platform will automatically receive updates from the connected source database, converting the data from a database relational model to cache objects.
Connector for Apache Kafka
The GridGain Connector for Apache® Kafka® makes it easy to leverage Apache Kafka and Confluent® to create high performance streaming analytics and applications based on streaming data. The GridGain Connector for Apache Kafka is certified by Confluent. It is a native integration which allows applications using the connector to ingest massive data sets from Kafka and Confluent or publish to them, and also process and analyze the data in-memory with unlimited horizontal scalability on the GridGain in-memory computing platform.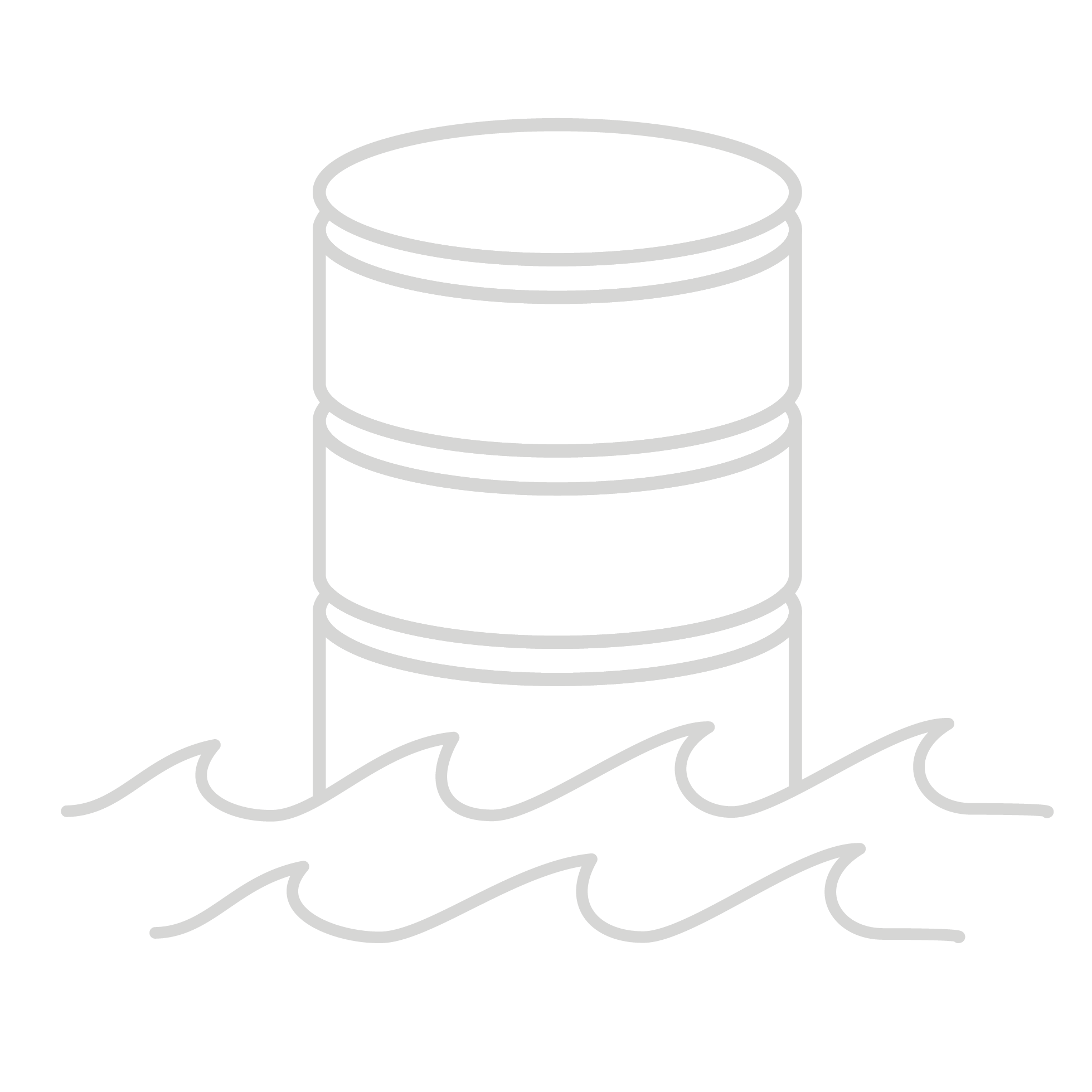 GridGain Data Lake Accelerator
The GridGain Data Lake Accelerator solves the challenges of digital businesses that need to improve real-time analytics and decision automation by enriching real-time data with historical data stored in data lakes. The Data Lake Accelerator provides bi-directional integration with Hadoop to accelerate data lake access. This integration brings the historical data into the same in-memory computing layer as the operational data, enabling computing and real-time analytics on the combined data.
GridGain Features Included Only in the Ultimate Edition
The following features are available only in the GridGain Ultimate Edition, as you compare GridGain vs Ignite.
Full, Incremental and Continuous Backups
You can minimize the administrative and hardware costs of backup and recovery. It provides the ability to schedule full and incremental snapshot creation and deletion, as well as the movement of snapshots to another (remote) lower-cost location. You can centrally perform or schedule full and incremental snapshots across a distributed cluster within the GridGain Web Console or Snapshot Command Line Tool and use the snapshots as backup and restore points for later recovery. You can also use continuous archives of write-ahead log (WAL) files to backup down to each transaction. Combining full and incremental snapshots with continuous archiving helps ensure data is never lost.
Network Backups
Snapshots can be managed and stored remotely on-premises or in the cloud. They do not need to be stored locally on the same cluster machines used to handle the operational load. When combined with remote storage of continuous archives, this capability helps ensure a cluster can be quickly recovered even if an entire data center disappears.
Point-in-Time Recovery
You can quickly restore a cluster to any point in time using the combination of full and incremental backups with continuous archiving. Point-in-time recovery can restore a system up to any change without manually resubmitting or replaying existing transactions that occurred following a full or incremental snapshot. Continuous archiving helps spread network loads to minimize peak network traffic. It also allows recovery to be more granular and up-to-date, which helps reduce overall downtime needed to restore a cluster to a current, valid state.
Heterogeneous Recovery
You can restore an existing cluster to another location, on-premises or in the cloud, with a different size and topology. You can dynamically add nodes to a cluster for scalability and create a hybrid cluster across any collection of nodes or datacenters on-premises or in the cloud. Heterogeneous Recovery enables you to rapidly bring up a different size cluster the moment an existing cluster goes down or bring a new cluster up so that you can take an existing cluster down. This capability reduces downtime and increases availability.
Comparing GridGain vs Ignite
Learn More About GridGain vs Ignite
Contact us now to learn more about the features that differentiate GridGain vs Ignite.