GridGain and Apache Ignite In-Memory Computing Videos
Learn about GridGain® and Apache® Ignite™ by watching this library of in-memory computing videos captured during speaking engagements at conferences, Meetups, and webinars.
Part 1 of Dmitriy Setrakyan's introduction of the Apache Ignite™ In-Memory Data Fabric shortly after the initial release.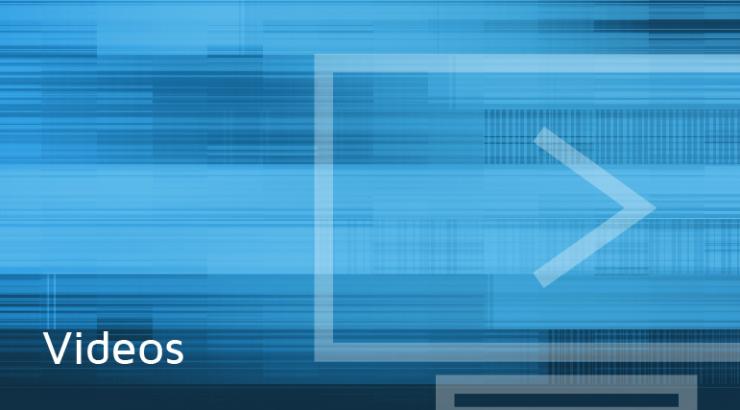 GridGain Meetups provide the in-memory computing community with a venue to discuss in-memory computing issues, solutions, and examples. Our summertime-themed edition Meetup on June 26, 2019, featured three talks on analytics from GridGain, Confluent, Oracle, and Alluxio.