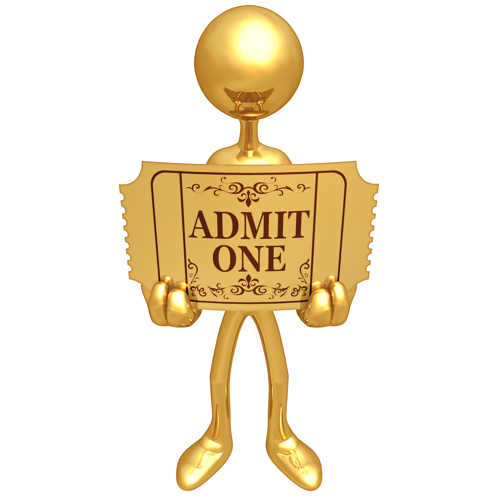 We're raffling off a limited number of conference tickets each week to the 3rd annual In-Memory Computing Summit, Oct. 24-25 at the South San Francisco Conference Center.
The conference is the only industry-wide event of its kind, tailored to in-memory computing related technologies and solutions. The IMC Summit is a multi-track conference that brings together in-memory computing visionaries, decision makers, experts and developers for the purpose of education, discussion and networking.
Here's who has won full-access passes to the conference (so far):
Last week
Rick Hanrahan, Advent Software
Huijun Wu, Twitter
Yingwu Zhao, Salesforce.com
The week of Aug. 28
Vadim Lyakhovich, Macys.com
Vladimir Zivkovic, Capital One
We'll be randomly selecting even more winners each and every Friday up until the event. Feeling lucky? Register here! Winners will be contacted via email. Good luck!