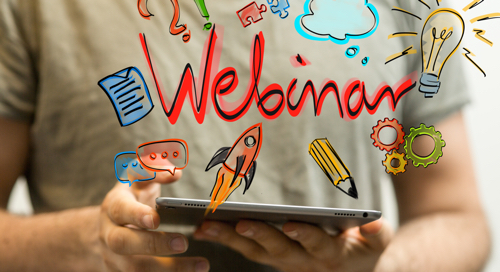 Join technology evangelist Akmal Chaudhri for his free one-hour webinar on March 6 and learn what's new in Apache® Ignite™ version 2.7.
You'll learn how the new capabilities of Apache Ignite work and will also better understand more about some of the other changes made to Apache Ignite, and the reasoning behind them. Come with your questions, and learn from the questions of your peers.
Topics covered include:
- Transactional SQL
- Deep learning with TensorFlow
- Thin client support for Node.js, Python, PHP
- Transparent encryption for Ignite persistence
If you're in Europe, then his is one webinar that you can catch live. It begins at 10 a.m. GMT (2 a.m. Pacific and 5 a.m. Eastern). But never fear! It will be recorded. You can register for both the live event or the recording afterwards with this link.