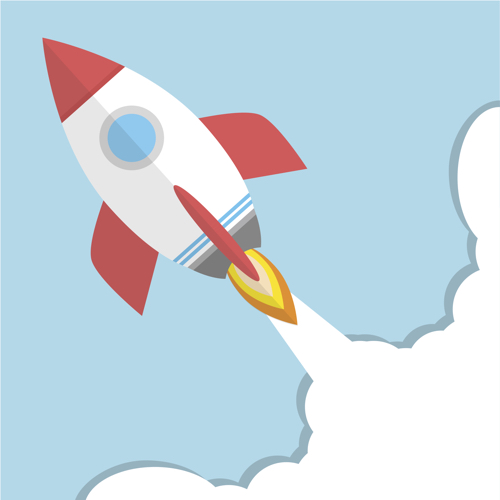 Two of my colleagues -- Matt Sarrel, director of technical marketing, and Rachel Pedreschi, lead solutions architect -- are hosting a webinar tomorrow on the advantages of GridGain's In-Memory Data Grid. They'll walk you through how it works, how customers are using it, and how it works with other components to create a complete in-memory computing platform. The title of the webinar is: "GridGain's In-Memory Data Grid: A Deep Dive." It starts at 11 a.m. Pacific (2 p.m. Eastern) and it will be recorded (replay will be available here).

A bit more context, first. The reach firm Gartner says Big Data has three Big V's: velocity, variability and volume. An in-memory grid (IMDG) is ideally suited to handle all three.
Data grids do their magic between data and an application -- enhancing performance and eliminating bottlenecks.
GridGain's In-Memory Data Grid is the core component of our in-memory computing platform. Our aptly Data Grid delivers extreme performance by holding data in memory distributed across a cluster of commodity servers. As the foundation of the GridGain in-memory computing platform, Data Grid supports ACID transactions and many other in-memory features for enterprise and web-scale computing.
In-memory computing brings unlimited performance and scalability to even the most demanding business applications and their accompanying data sets. Moving data from disk to memory brings enormous performance gains. Boosting performance and scalability is of great value as it makes existing applications better and paves the way towards a memory first architecture that opens new horizons in computing.
With that, I invite you to register now to reserve your spot and then tune-in tomorrow. Questions? Please publish those below and I'll make sure each is answered promptly.