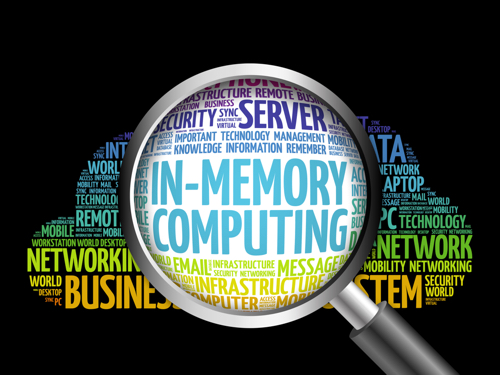 GridGain technology evangelist Akmal Chaudhri is in New York City preparing for his third meetup in a row. Tonight, he'll be speaking at the NYC In-Memory Computing Meetup. The event will take place at "Spaces," 1740 Broadway, New York on the 15th floor.
In this presentation, attendees will learn how to achieve the best performance and scale with the new memory-centric approach to distributed architectures.
Akmal will review traditional in-memory and disk-based systems, compare their strengths and weaknesses, cover features such as ACID compliance, SQL compatibility, persistence, replication, security, fault tolerance and more.
Additionally, his talk will cover some of the most common use cases for distributed computing and analyze some large Apache Ignite and GridGain deployments. Finally, attendees will learn how to build the most effective and scalable systems -- borrowing the best of two worlds: disk-first and memory-first approaches.
Here's the agenda and speaker lineup:

* Doug Hood, Oracle TimesTen Scaleout evangelist,
* Akmal Chaudhri, Apache Ignite & GridGain Systems technology evangelist
* Rajiv Shah, director of solution architecture at GigaSpaces.

AGENDA:
* 6 p.m. – Food and drinks
* 6:10 p.m. -- Talk 1 (Doug): "Persistent Memory and the Future of In-Memory Databases"
* 6:45 p.m. -- Talk 2 (Akmal): "Memory-Centric Architecture - A New Approach to Distributed Systems"
* 7: 25 -- Talk 3 (Rajiv): "How In-Memory Computing can Maximize the Performance of transactional, analytical and Translytical applications"
* 8 p.m. Raffle drawings
* 8:05 p.m. Finis!
We'll have some great pizza and refreshing beverages, too. Please RSVP if you can attend this free event sponsored by GridGain Systems!