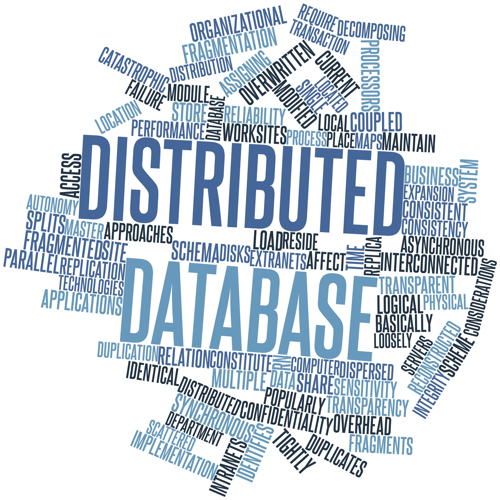 My colleague, GridGain's Lead Architect Valentin "Val" Kulichenko, is hosting a free webinar today at 11 a.m. Pacific time that will give you the tools and blueprint to build your very own distributed database using the open-source Apache® Ignite™
A distributed database is a database with a number of independent storage devices linked by a network of computers. Apache Ignite is a full-featured distributed key-value data grid, which can be used either in memory-only mode or with Ignite native persistence.
Apache Ignite's native persistence is a distributed ACID and SQL-compliant store that turns Apache Ignite into a full-fledged distributed SQL database. It allows you to have 0-100% of your data in RAM with guaranteed durability using a broad range of storage technologies, have immediate availability on restart, and achieve high volume read and write scalability with low latency using SQL and ACID transactions.
During this one-hour webinar, you and your team will learn how to get native persistence up and running. Val will also share tips and tricks to get the best performance. He'll also explain:
What native persistence is, and how it works
Show step-by-step how to set up Apache Ignite with native persistence
The best practices for configuration and tuning
It's free but be sure to register now to reserve your spot! Again, it start today at 11 a.m. Pacific (2 p.m. Eastern).