If you work for -- or are interested in -- the telecommunications industry, then be sure to register for tomorrow's (July 25) webinar, "Take Telecom to the Next Level with In-Memory Computing." It starts at 11 a.m. Pacific and 2 p.m. Eastern time.
By the end of the hour, you'll understand how GridGain's in-memory computing platform helps telcos provide faster service at greater scale.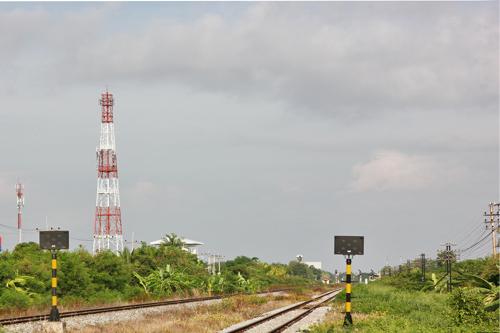 "In-memory computing provides the performance and scalability needed to meet the ever-increasing customer demands around performance and scalability in the always-on and always-available telecom world," said GridGain's Matt Sarrel.
Join Matt for this webinar and learn how to use in-memory computing to overcome big data challenges, meet customer expectations, and to enable new scenarios and applications that were not possible before.
Areas of discussion
Matt will discuss how in-memory computing is being used to increase the performance and scalability of the following:
Network provisioning and management

Service delivery

Mobile commerce (m-commerce)

Fraud prevention

High-speed messaging

Customer facing self-service applications
Register now to reserve your spot!