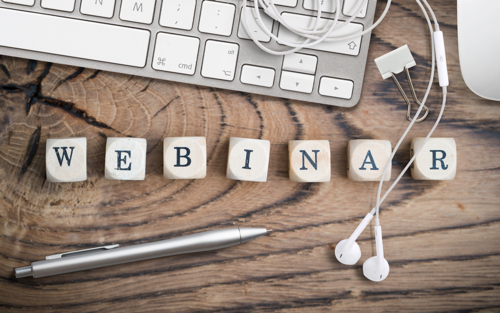 Join GridGain's Stan Lukyanov for a free one-hour live webinar on Sept. 18 starting at 10 a.m. Pacific and learn some of the best practices and the different options for maximizing availability and preventing data loss. His lecture will feature Apache® Ignite™ (register here).
Stan will explain various challenges -- including cluster and data center failures -- and the best practices for implementing disaster recovery (DR) for distributed in-memory computing based on real-world deployments.
Topics to include:
The different components of a disaster recovery plan including recovery point and time objectives and architecture
Different options for DR including stretched clusters, change-data-capture (CDC), data center replication, and distributed backup and recovery
Recommendations for when to use each option, and when to use multiple options together
Whenever in-memory computing is used for customer-facing applications, or mission-critical applications in general, it needs to stay up and running no matter what happens.
About the 'Moving Apache Ignite into Production' series
This webinar is the fifth in a series that will guide you through the best development, monitoring, and troubleshooting practices for deploying Apache Ignite across different topologies and use cases. Other topics include: