Saint Highload++ conference with GridGain experts, April 8-9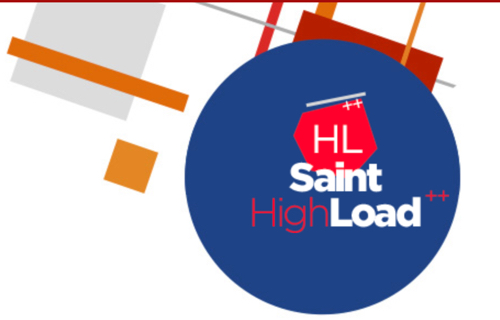 Two GridGain experts are speaking today and tomorrow at the Saint Highload++ conference in St. Petersburg, Russia. Senior software engineer Ivan Rakov and Stanislav Lukyanov of the Customer Success Team will be talking about how asynchronous transactional replication is organized in GridGain.
The Saint Highload++ conference covers aspects of web development such as large project architectures, databases and storage systems, system administration, load testing, the operation of large projects and other areas related to high-load systems.