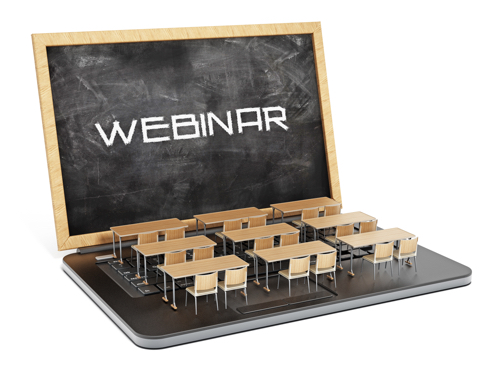 Ensuring that your in-memory computing solution stays up and running is vital when launching a new production environment. The trick is making sure that you have all bases covered and have thought through all requirements, needs -- and potential roadblocks.
My colleague Denis Magda will make this process much easier by taking you through a checklist to consider for your Apache® Ignite™ production deployments. This free one-hour live learning event is scheduled for May 29 at 11 a.m. Pacific time. Denis is vice president of product management at GridGain Systems and Apache Ignite vice president.
In his webinar, titled "Moving Apache Ignite into Production: An Initial Checklist," Denis will share a checklist to consider for your Apache Ignite production deployments. This checklist includes:
Designing for high-availability and fault-tolerance using backups and disaster prevention

Sizing for and managing loads by optimizing for better performance and scalability

Managing upgrades and patch releases over time

Getting support for production issues as they occur

Considering next steps such as monitoring, management, security, and disaster recovery
This webinar is the first in a series that will guide you through the best development, monitoring, and troubleshooting practices for deploying Apache Ignite across different topologies and use cases. Register now to reserve your spot!