At the end of this webinar, developers tasked with building and maintaining systems for payment transactions (for banks, financial services companies, fintech companies and retailers) will understand how to solve many challenges caused by the growing volume of payment transactions -- and the changes associated with delivering and processing them.
Why is this webinar important? Because the payments industry is being disrupted. Mobile payments, instantaneous payments and embedded payments are changing the way consumers interact with their financial institutions. The current payments paradigm requires financial services and fintech companies to upgrade their digital infrastructure to support processing transactions in a low-latency, scalable and secure manner.
In-memory computing solutions deliver enhanced application performance and scalability by moving data that was previously stored in disk-based databases into RAM. When data is held in RAM, queries run 1,000x to 1,000,000 times (or more) faster because the data does not need to be retrieved from disk and moved into RAM prior to processing.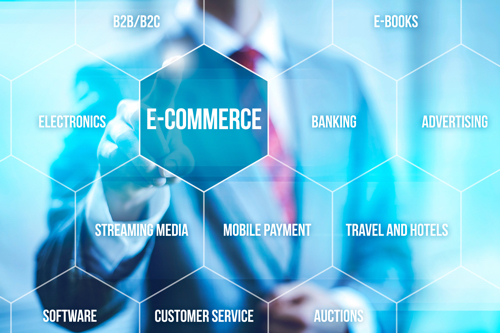 During this webinar, we will discuss opportunities to modernize payments infrastructures using in-memory computing to bring about reliable, scalable, high-performing and secure payment solutions.
Topics include:
Supporting increasing volumes of mobile and embedded payment transactions
Emerging technologies in the payments space (same day ACH payments, Blockchain, etc.)
Extracting and acting upon data intelligence from payments data
Advantages of setting up a centralized payments hub
Creating secure payments solutions
Case studies of implementations of in-memory computing to process payments
Sign up now to reserve your spot for this free GridGain webinar hosted by me along with GridGain consultant Eric Karpman. We'll be fielding questions in real-time but please feel free to ask questions ahead of time in the comments section below.