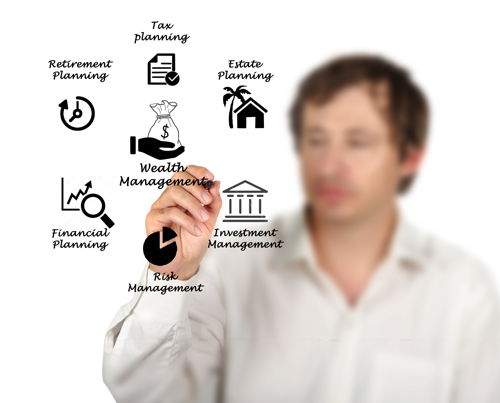 Yesterday InfoQ published an interview with GridGain Systems CTO Nikita Ivanov that, in a nutshell, is an excellent Apache Ignite technical primer for financial services and fintech companies.
When asked for a use case, Nikita replied: "The flagship use case for Apache® Ignite™ is any high-performance task in financial services, especially financial services and fintech companies. For these companies, there is a direct link between increased revenue and application performance and scalability. They derive immediate value from the high performance, low latency and scalability that GridGain and Ignite offer. Within these companies, there's a wide range of applications that Ignite is supporting, including automated trading, real-time regulatory compliance, spread betting, fraud detection, back testing, analytics and more."
Because financial institutions and banks must monitor, collect and analyze vast amounts of data from multiple, disparate sources in real-time, they were among the earliest adopters of in-memory computing. To process this information in real-time, they must be able to ingest tremendous volumes of incoming data and then and rapidly analyze it take appropriate action, from updating a blockchain to processing a stock trade.
In-memory computing mitigates these problems by holding and processing data in-memory. In-memory computing platforms can store data in RAM, across a distributed cluster of computers, and process the data in parallel.
Apache® Ignite™ is the world's leading open source in-memory computing platform. It's a high-performance, integrated and distributed in-memory platform for computing and transacting on large-scale data sets in real-time – orders of magnitude faster than possible with traditional disk-based or flash technologies.
I won't issue any spoiler alerts before you read the interview, but Nikita offered a glimpse into the Apache Ignite roadmap: "The two most important developments on the Apache Ignite roadmap are, first, much improved and much stronger disk-based storage for use cases where the entire database will not fit in RAM, and second, a major push to improve support and compatibility for machine and deep learning capabilities. The specifics for these will come in a couple of major announcements."
Where do the technical decision-makers, implementers and developers who make or influence purchasing decisions about in-memory computing meet to remain up-to-speed on the latest and greatest innovations and use cases?
At the In-Memory Computing Summits, held annually in Europe and North America. This is the place where movers-and-shakers gather to connect and learn about the latest developments in in-memory computing including discussions on topics including Big Data, Fast Data, IoT and HPC solutions.
The In-Memory Computing Summit Europe 2017 is June 20-21 in Amsterdam and features experts from companies such as Capital One, Deutsche Bank, ING Belgium, Yahoo, Intel and Fujitsu. Details can be found in my last week's post detailing the 30+ breakout sessions featuring talks by leading users and vendors of in-memory computing solutions.
Have questions? Please post them below!