Previously, I briefly wrote about the first week and the second week of the Big Data meetup tour. This blog post is about the third week of the Big Data meetup tour. Three more meetups this week. This time it was Paris, Amsterdam and London. Great to finish-up in London, which is my home town. This first meetup tour also concludes in London. However, there are other meetups that GridGain is sponsoring and where I am presenting. The next meetup tour is a little less intense in terms of travel but does involve some long-distance travel to Kuala Lumpur and Singapore. In Kuala Lumpur, for example, GridGain is running its first free workshop in ASEAN on Apache® Ignite™. If you are in town, sign-up and attend as places are limited!
There is a wonderful old British Sitcom called the "Fall and Rise of Reginald Perrin" with the late, great Leonard Rossiter playing the part of Reggie Perrin. He was often 11 minutes late for work at Sunshine Desserts, regardless of the reason for the delay. So it is that I am happy to report another early morning flight out of London Heathrow to Paris CDG on Monday 17 September!
I stayed at a hotel close to the airport and used the RER train to get to Gare du Nord. The meetup venue was at WeWork, about 20-25 minutes' walk from the station.
The actual office building was wonderful architecturally, reminding me of a railway station. A slightly raised stage was prepared for meetup presenters. Soon, the venue was quite full, as shown in Figure 1.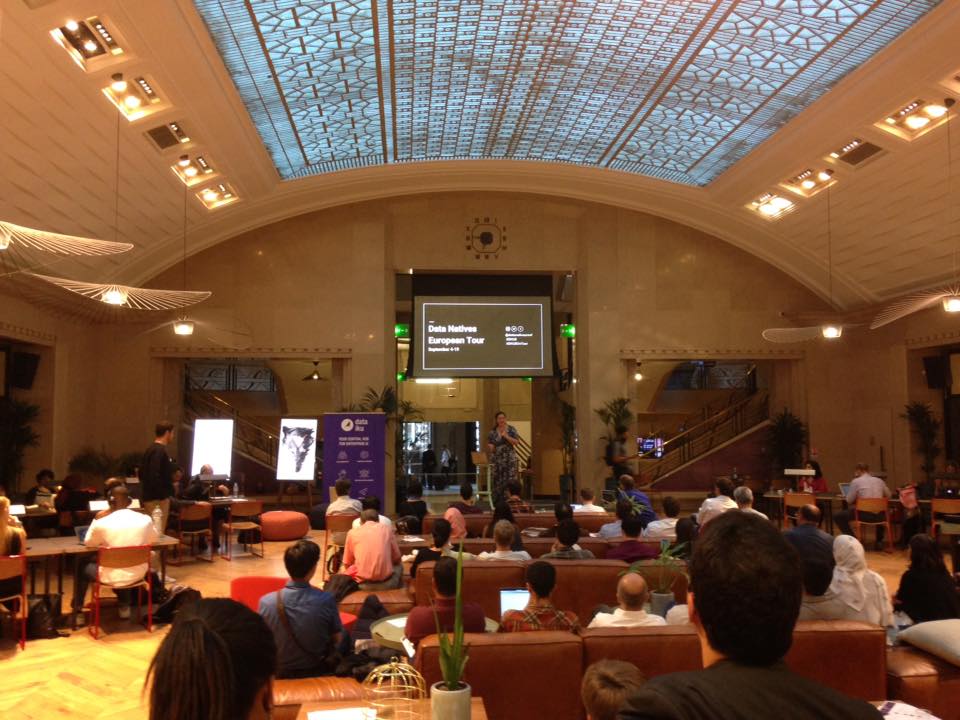 Figure 1. Paris.
Another great set of presentations, well-received by the audience. After I completed my talk, I answered many questions on Apache Ignite and some other topics, such as how to become a Data Scientist. I am not sure why the latter has been such a popular question for me on this tour, but I was happy to provide guidance and advice.
I was unable to find a reasonably-priced flight from Paris to Amsterdam, so opted to take the fast train. Unsurprisingly, it was again an early morning departure! Several hours later, I arrived in Amsterdam. I chose to stay close to the airport to make it easy to travel back to London on another early morning flight the next day.
Public transport is very good in Amsterdam and quick train and metro rides got me to the meetup venue at WeWork. Great meetup attendance, as shown in Figure 2.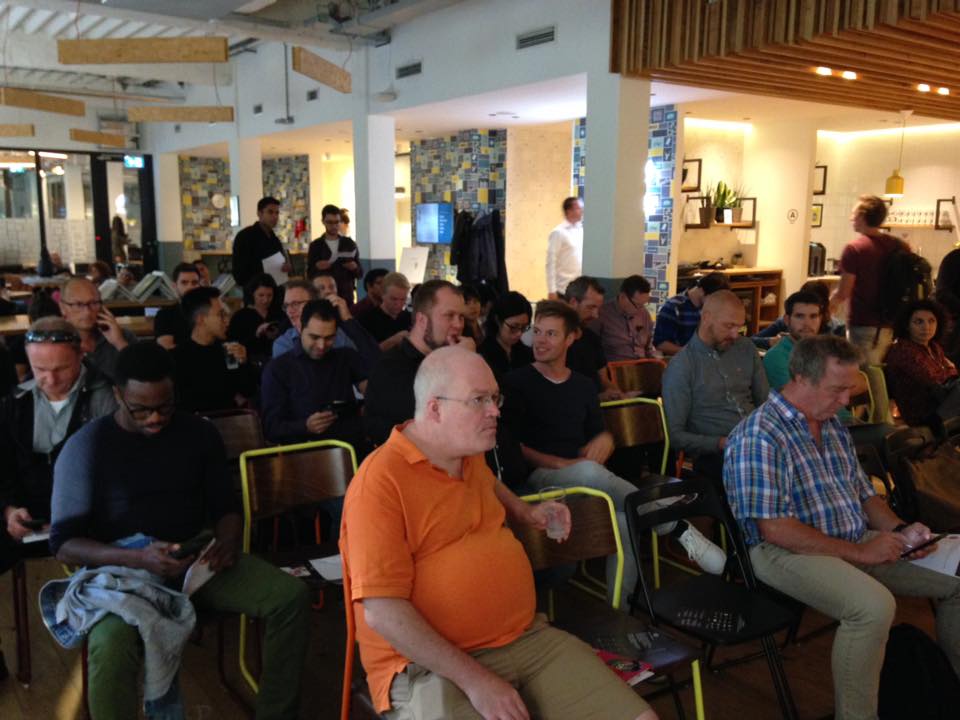 Figure 2. Amsterdam.
After the meetup, some great conversations with attendees about Apache Ignite.
An early morning departure from Amsterdam and I arrived into London also quite early, as a result of the time-difference between the UK and The Netherlands. Arrived back home, had time to freshen up and then headed into town to the WeWork office near Mansion House station.
Initially, when the seats were being arranged for attendees, it looked to me like only a small number of people would attend. However, soon the room filled-up and it was standing room only, as shown in Figure 3.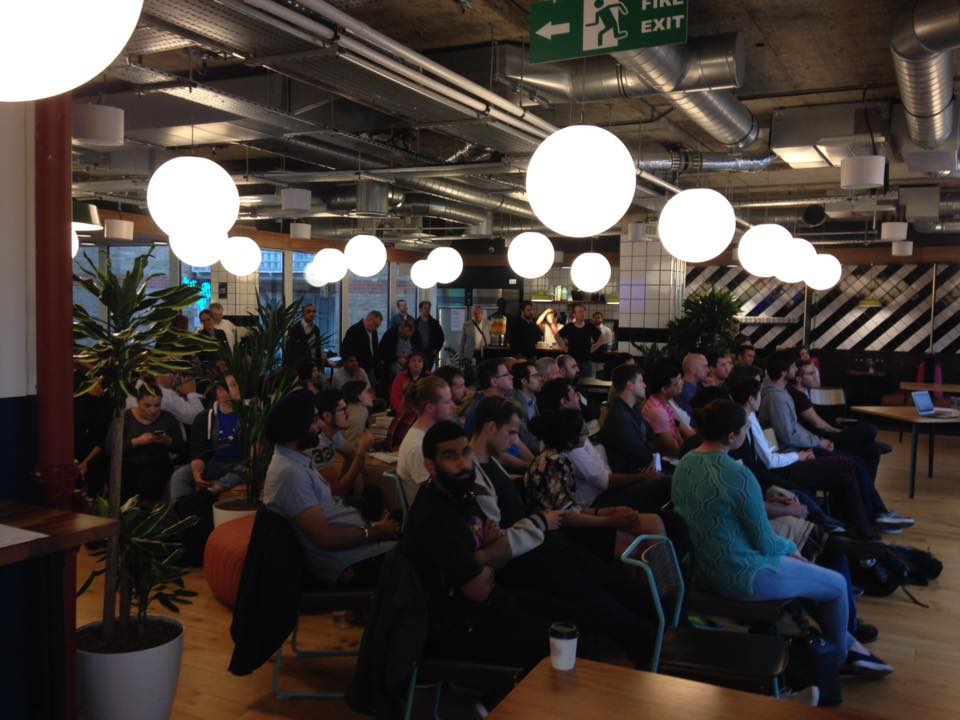 Figure 3. London.
Wonderful audience that laughed at all my jokes! After the presentations, some great discussions. Several of my colleagues from GridGain were also able to attend and enjoyed the meetup.
Summary
It has been an intensive few weeks of travel, but extremely rewarding. I am grateful to Dataconomy for arranging the tour and allowing GridGain to sponsor it. Thank you also to all my colleagues at GridGain for allowing me to participate and making this tour happen from our side.
During these past few weeks, many attendees have been enabled on some of the capabilities of Apache Ignite. The meetup organisers have also reported back that there was very strong positive feedback from attendees. I take great encouragement from this.
Time now to work on some other important tasks and then to prepare for the next tour. More meetup reports to follow. Stay tuned!