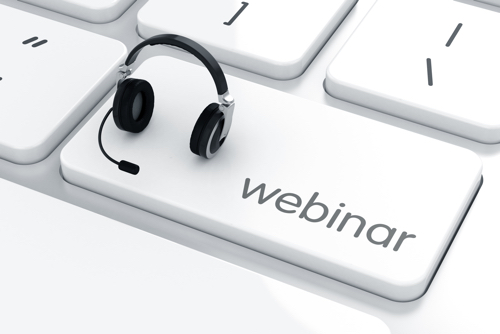 My colleague Rob Meyer is hosting a May 22 webinar during which he'll explain how companies have added speed and scale to PostgreSQL deployments for different use cases. PostgreSQL is one of the most widely databases, especially if you add up all the different distributions. This is in part what makes it challenging to figure out how to lower latency and improve scalability with business-critical PostgreSQL deployments.
Rob's free one-hour webinar will cover the various options available and when each option makes sense. It will also cover how to evolve your architecture over time to add the speed, scale, agility and new technologies needed for digital transformation and other initiatives.
By the end of this session, you will understand:
The various PostgreSQL options and when to use them, including various on-premise and cloud versions of PostgreSQL
Options for scaling out PostrgreSQL-only deployments, including Citus Data, EnterpriseDB and Postgres-XL
How in-memory computing technologies such as Apache® Ignite™ and GridGain® help with PostgreSQL and heterogeneous database deployments, APIs and analytics
Strategies for improving end-to-end system performance and scalability over time
This session is titled, "Options for Adding Speed and Scale to PostgreSQL Deployments." Register for the webinar here to reserve your spot. It begins at 11 a.m. Pacific (2 p.m. Eastern). It will be recorded and the slides and recording will also be available via the original registration URL.