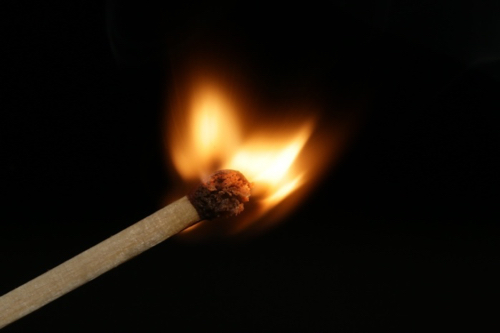 Join GridGain technical evangelist Akmal Chaudhri Jan. 31 at 11 a.m. Pacific time for a free webinar during which he'll share best practices leading companies have used to dramatically increase the performance of existing or new SQL-based applications. RSVP now to reserve your spot!
And when I say "dramatically," I mean up to 1,000x, scale to millions of transactions per second and handle petabytes of data by adding the open-source Apache® Ignite™.
Apache Ignite is a memory-centric distributed database, caching, and processing platform for
transactional, analytical, and streaming workloads, delivering in-memory speeds at petabyte scale.
Many companies have added it as a cache in-between existing SQL databases and their applications to speed up response times and scale. In other projects they've used it as its own SQL database. 
Akmal's session will dive into some of the best practices for both types of projects using Apache Ignite. Topics covered include:
Adding Apache Ignite in between existing databases and apps without any changes to the apps
How auto-loading of SQL schema, data pre-loading and data synchronization work
SQL support under the hood including DDL, DML, SQL queries, SQL indexes and compound indexes, and ACID transactions
Configuring Ignite durable memory and native persistence for use as a distributed database with immediate recovery
The webinar is titled "Ignite the fire in your SQL app" and starts at 11 a.m. Pacific (2 p.m. Eastern). It's free but you must RSVP to reserve your spot. This event will be recorded. If you have any questions for Akmal in advance, feel free to post them below!