Regulatory constraints are an ever-moving target (and headache) for financial institutions like banks. Compliance policies alone are challenging because they require these organizations to continuously monitor, collect, and analyze vast amounts of data from multiple, disparate sources in real-time.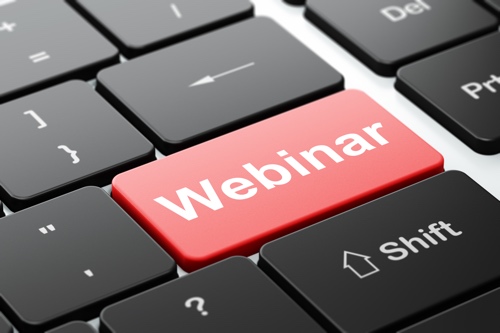 My colleague Foti Filacouris will be hosting a webinar July 12 at 11 a.m. Pacific time that will map out how banks and other financial institutions can keep ahead of current and future regulatory challenges using the latest in-memory computing advances.
"Ever-changing financial regulatory compliance policy is causing unprecedented and growing technical challenges," said Foti, a senior solution architect here at GridGain Systems. "Coping with these challenges in an efficient way requires not only an extremely fast, scalable, and cost-effective data technology, but also one that can incorporate and handle new requirements as they arise."
At the end of Foti's webinar, you will better understand how to leverage the latest in-memory computing advances to solve your current and future regulatory challenges.
He'll cover:
The current and future state of regulatory compliance and its potential impact on the industry
Technical challenges organizations face when implementing a regulatory strategy – or changing one - and their implications
Use cases and sample architectures showing how an in-memory computing platform like Apache® Ignite™ and GridGain can address these challenges
The one-hour webinar is titled, "Financial Regulatory Compliance: Navigating The Ever-Changing Landscape," and starts Wednesday, July 12 at 11 a.m. Pacific time (2 p.m. Eastern.) It will be recorded. Register now to reserve your spot!