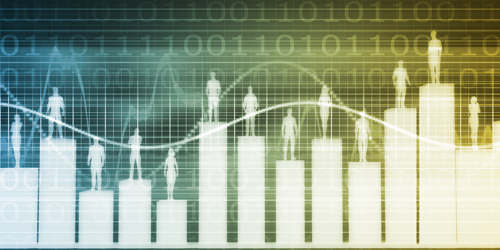 Real-time data analysis is critical to the success of modern financial services companies. And that can be challenging due to ever-growing volumes of data. Big data is constantly getting bigger.
Tune-in to our June 14 webinar at 11 a.m. Pacific time for a live conversation and learn how financial institutions are using GridGain's in-memory computing platform, built on Apache® Ignite™, to achieve extreme performance and scalability despite the explosion in data growth.
During the webinar, titled, "Real-Time Financial Data Analysis with In-Memory Computing," GridGain's Eric Karpman will discuss the different types of financial data, ways financial and fintech companies process it, and show how in-memory computing is used to instantaneously analyze and make decisions based on internally and externally available data.
June 14 webinar details
Specifically, Eric will discuss:
Support of structured and unstructured data
Use cases of data types most suitable for in-memory computing
Performance, scalability and security related to data processing
Data streaming, encryption and high availability
Case studies of various implementations of in-memory computing used for data analytics
Register now to reserve your spot! Eric will be fielding your questions during the webinar but feel free to ask them in the comments below and I'll make sure he receives them.