Introducing the GridGain Forums!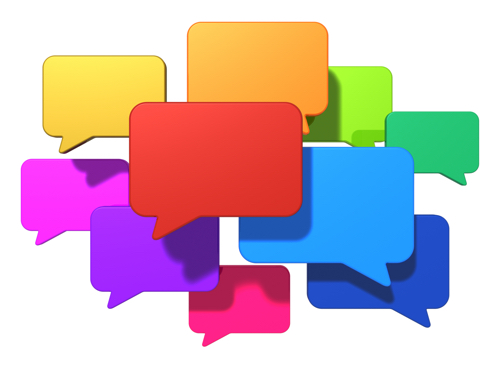 I'm proud to announce the launch of the GridGain Forums! In addition to fostering peer-to-peer discussions, the Forums are designed to connect our experts with users of GridGain software.
The Forums also connect the larger in-memory computing community by creating a dedicated discussion and file-sharing space for attendees of the In-Memory Computing Summits and members of the various In-Memory Computing Meetups that GridGain organizes around the world.
The Forums encompass two main areas: GridGain software and In-Memory Computing Summits and Meetups. Members have the option of subscribing to specific categories (for example, the NYC In-Memory Computing Meetup), which allows them to follow and participate in discussions via email or from the forums page.
The GridGain Forums are public but you must register to post. Members have the option of creating user names to protect their identities.
Connecting Users with Support

Our Support team is actively monitoring the GridGain software area of the Forums and will respond when appropriate. They will also be sharing release notes, product updates, bug fixes and other related news there. 
The Forums will also be the place for sharing presentation slides from In-Memory Computing Summits and In-Memory Computing Meetups, along with photos, videos, code snippets and other files. Members will have the opportunity to connect with speakers and one another to discuss related topics associated with these events.
Gamification

Gamification has been incorporated to make the Forums a bit more fun and competitive. There are three classes of "badges" that are automatically awarded to members:
Badges that indicate "rank." These are structured and based on a combination of contributor and engagement points. 

Meetup and conference badges. For example, if you are a member of the NYC In-Memory Computing Meetup, you'd get that badge. If someone attended an In-Memory Computing Summit, they'd get one indicating the place and year of the conference, such as London 2019.

Badges that celebrate "achievements" for hitting specific milestones. Examples are: "10 Posts," when one of your posts gets its first "Like," and adding your LinkedIn profile.
I invite you to register and create your Forums profile. Once registered, you'll earn the first badge on your profile to indicate your status in the community. 
If you have any questions, please let me know. See you on the Forums!